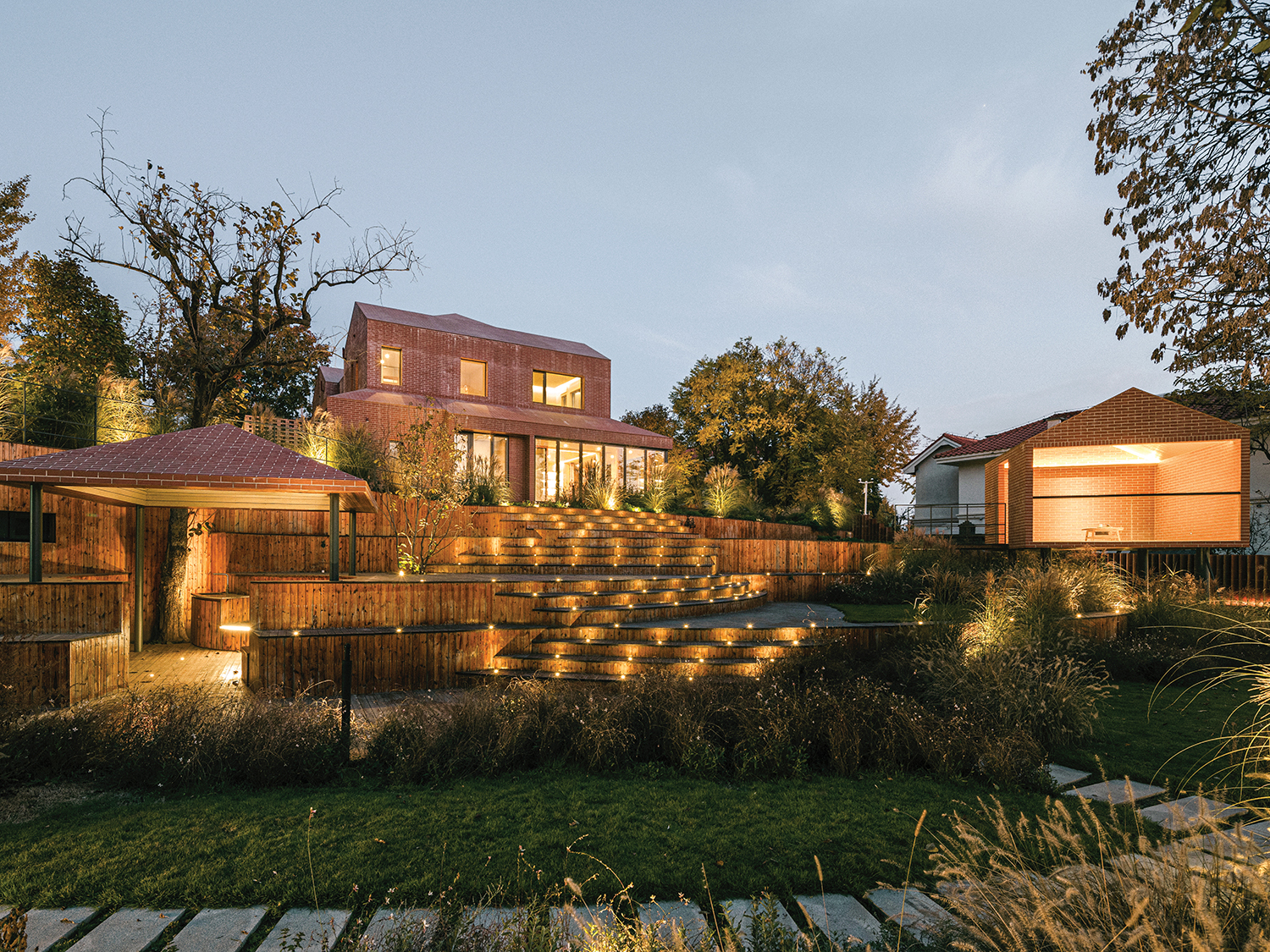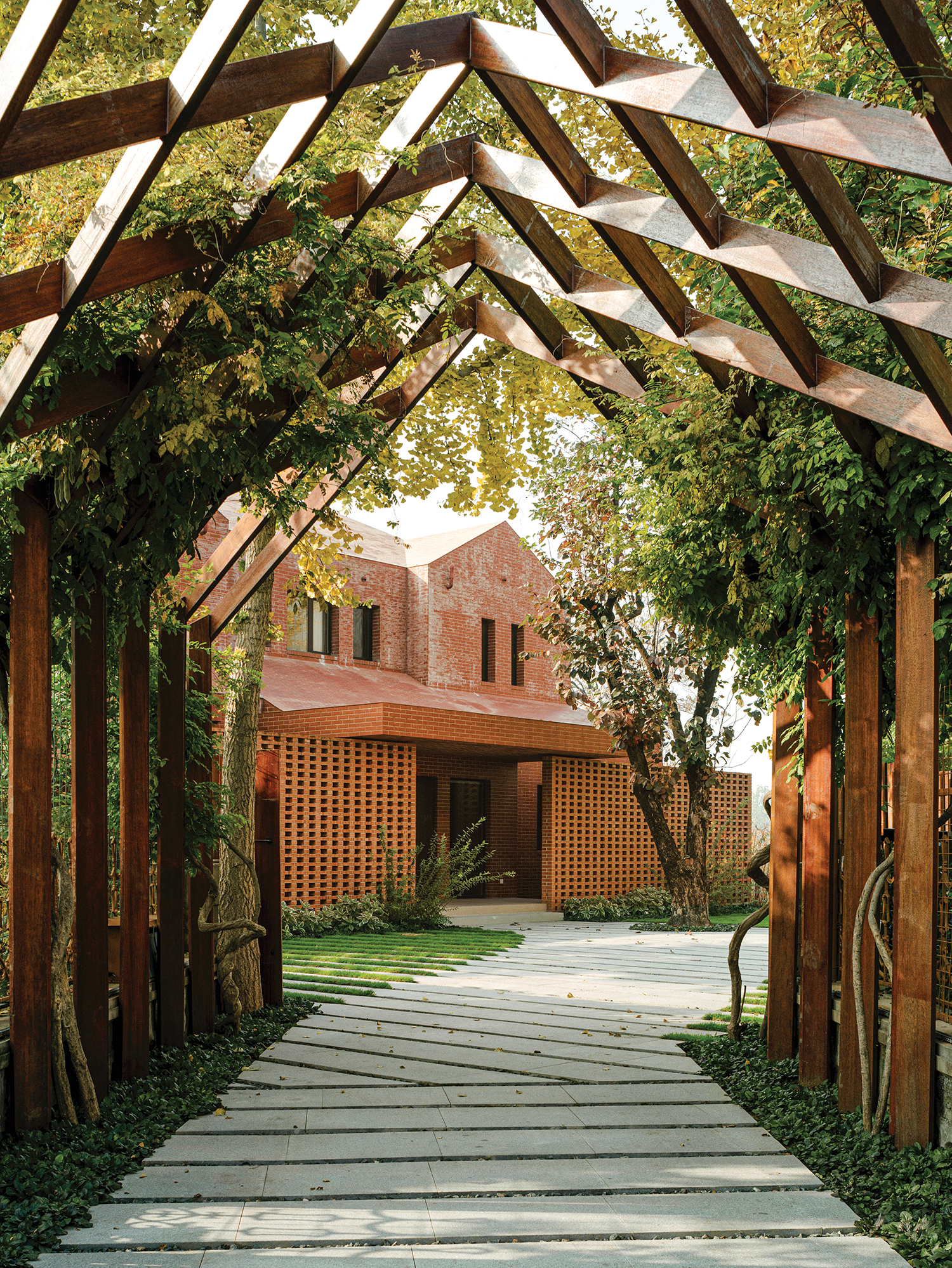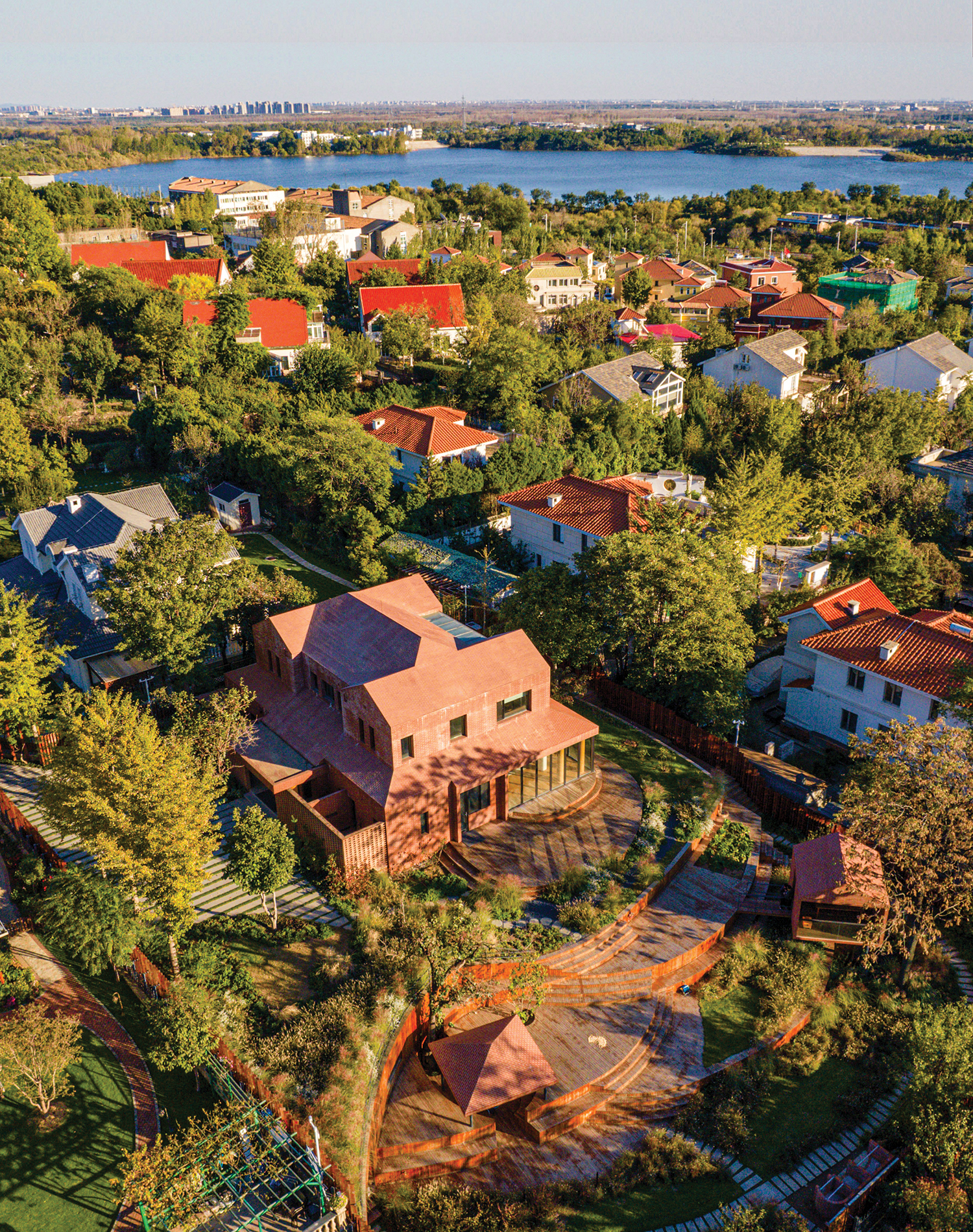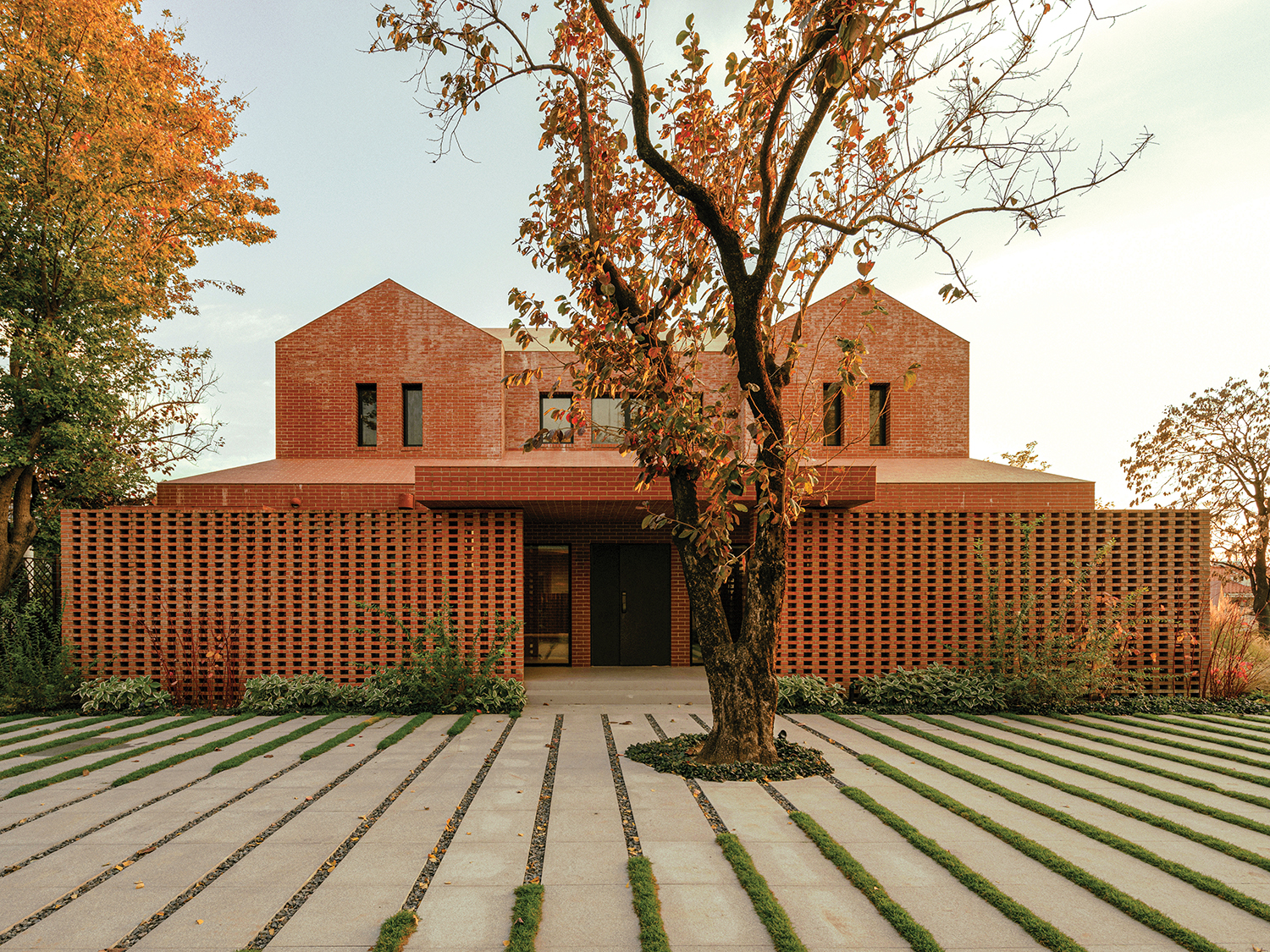 Changping District is 30km to the north of Beijing, the scenery of which is completely different from that of an international city. KiKi ARCHi has completed a renovation project within 15 months there. Carrying the happy time of its owner's childhood in the country, it seeks not the concrete object of memory, but the memory itself. The bushy mountain and mirror-like lake provide a natural barrier to noise, which attracts the owners a lot. The original 1,300m2 site contains a large courtyard and a 200m2 European-style house.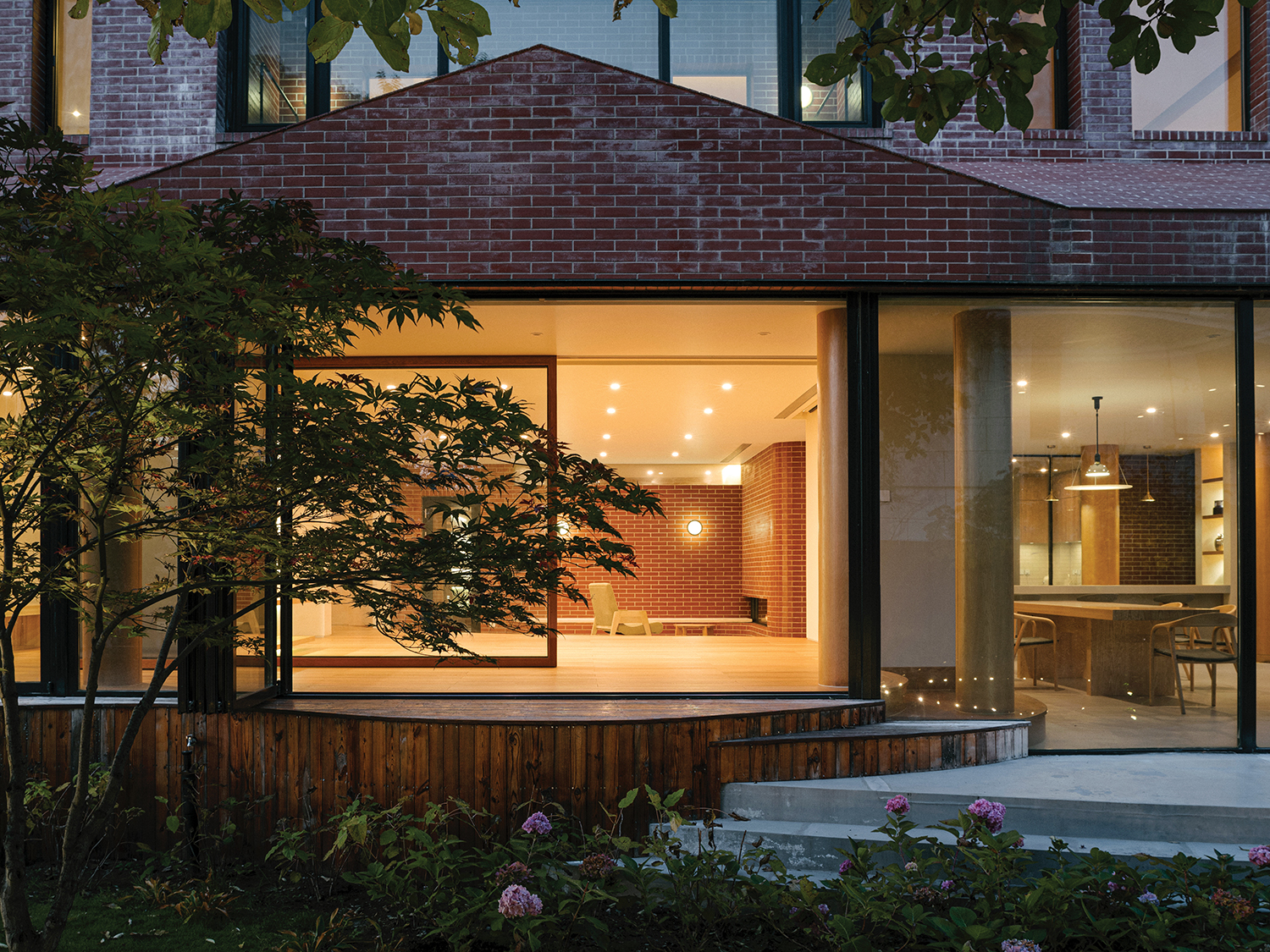 The first floor is mainly for living, while the second floor is for private rest. With the minimalist design language, the irregular interspersion of function, structure and material makes the interior space more interesting. Wood, glass, concrete and other materials represent the mountain environment. In order to create a relaxed living atmosphere, KiKi ARCHi used a large area of glass folding doors to enclose the existing verandas on the ground floor, which brings in plenty of sunlight, eliminates the boundary between inside and outside, and allows users to enjoy nature. At the same time, the landscaped elements of the curved staircase in the garden are continued in the interior space.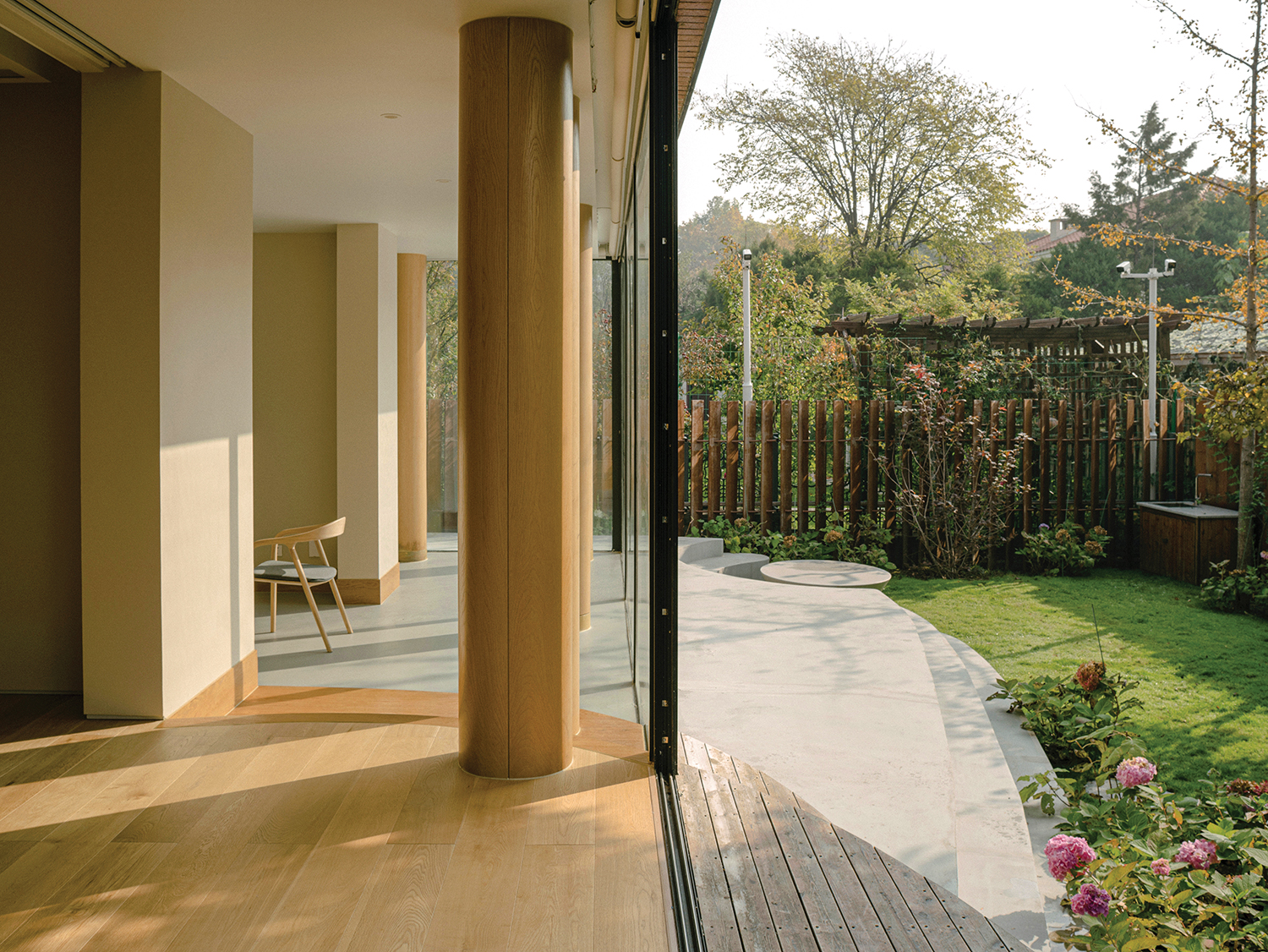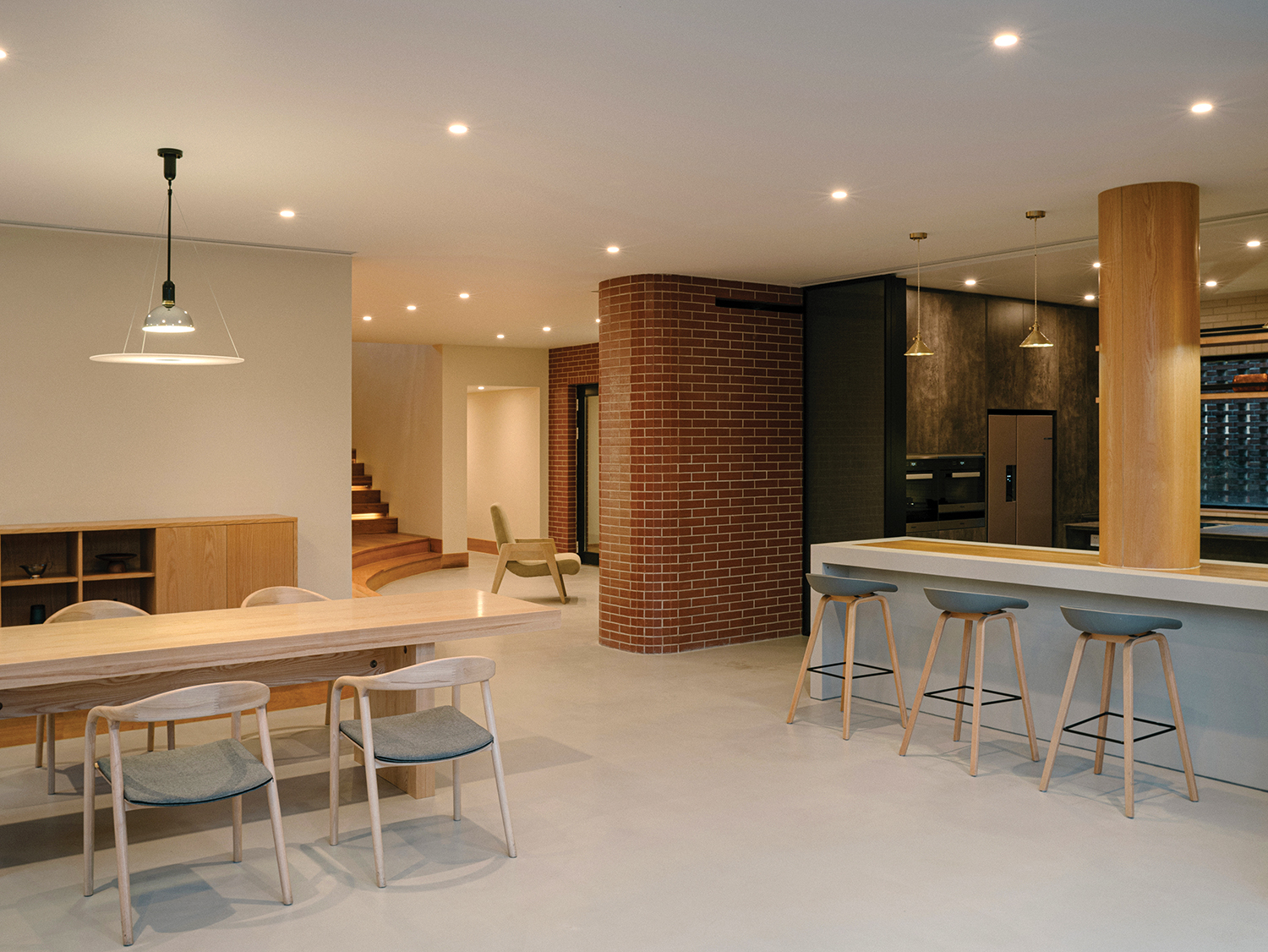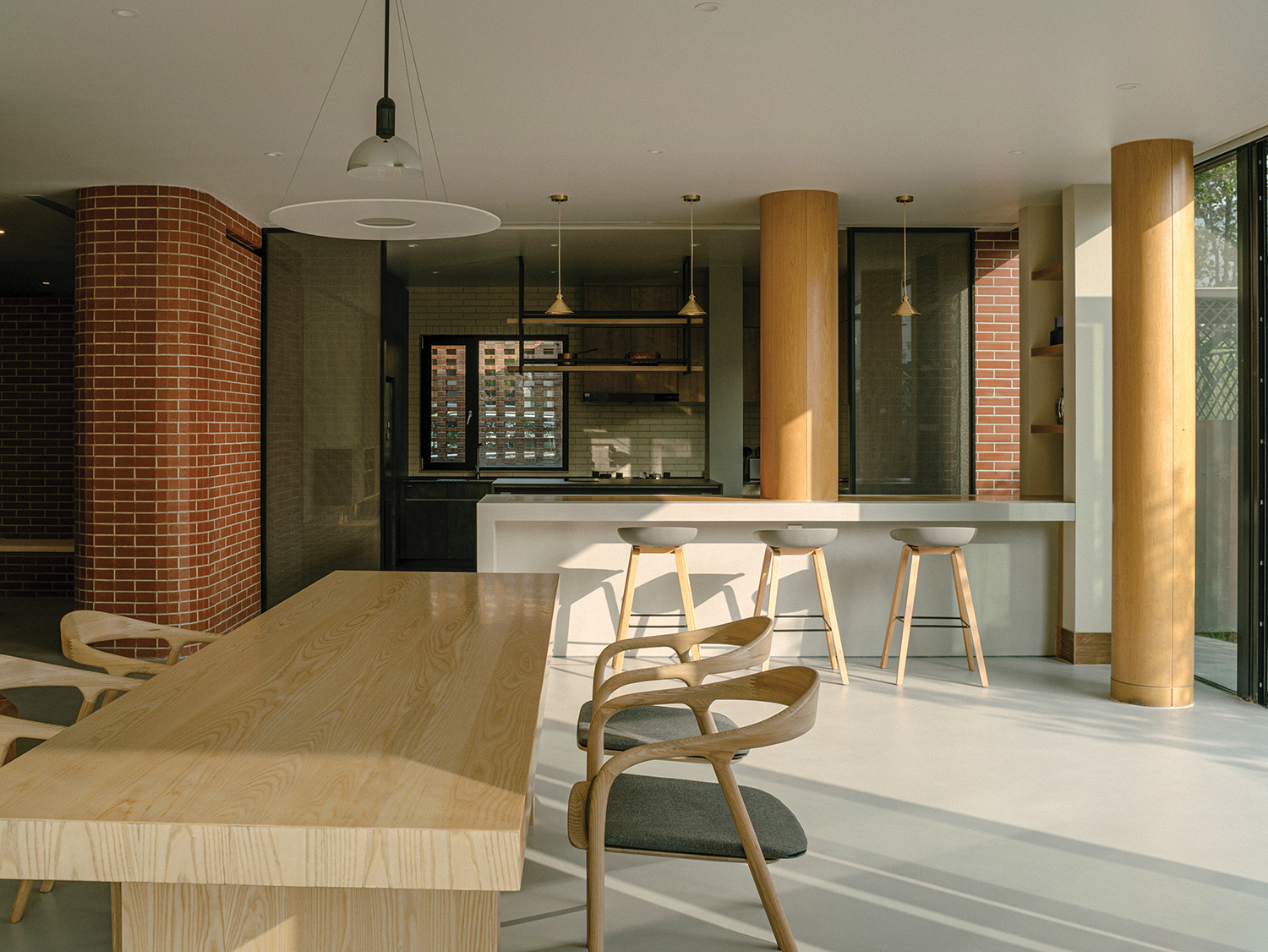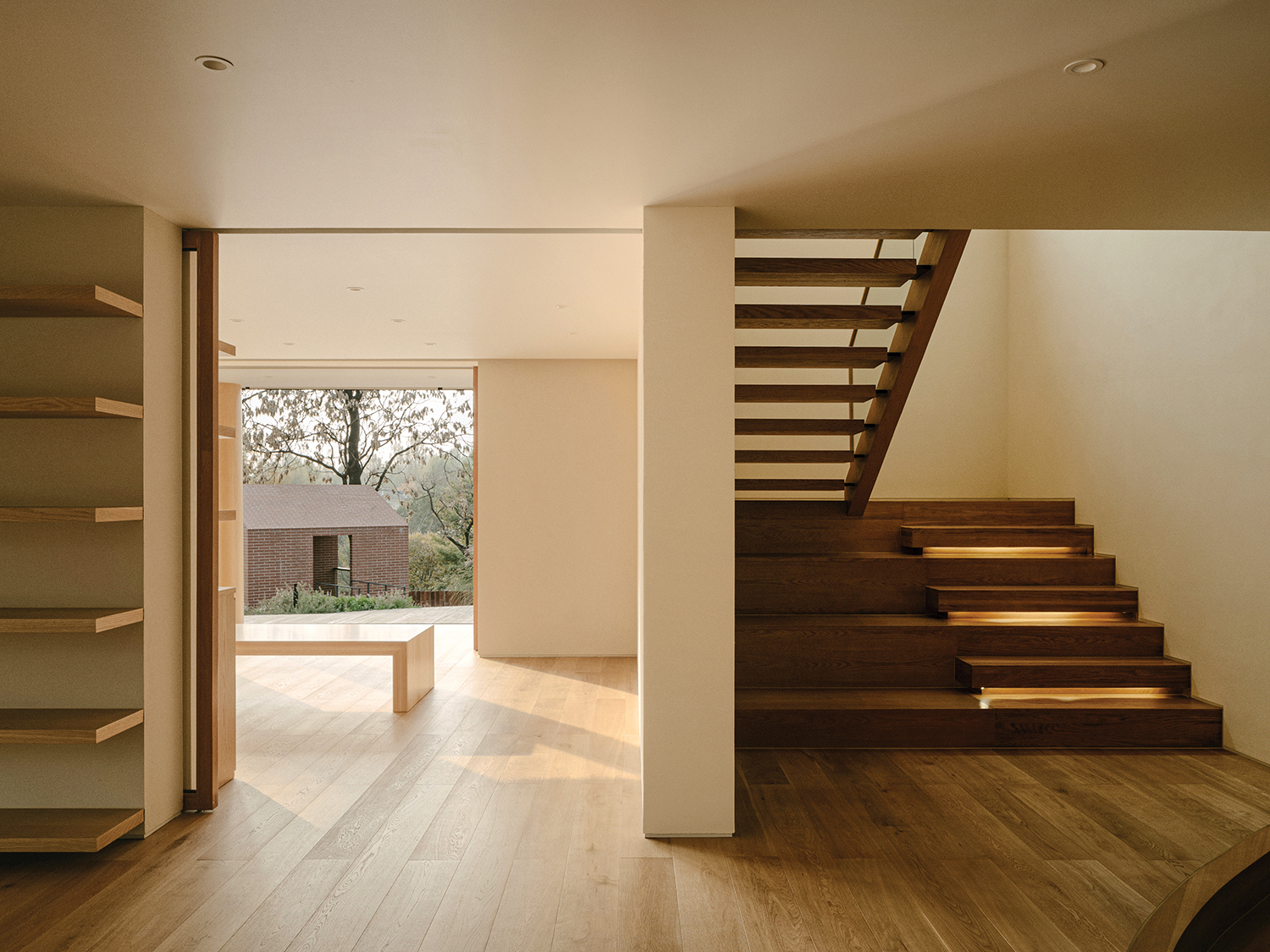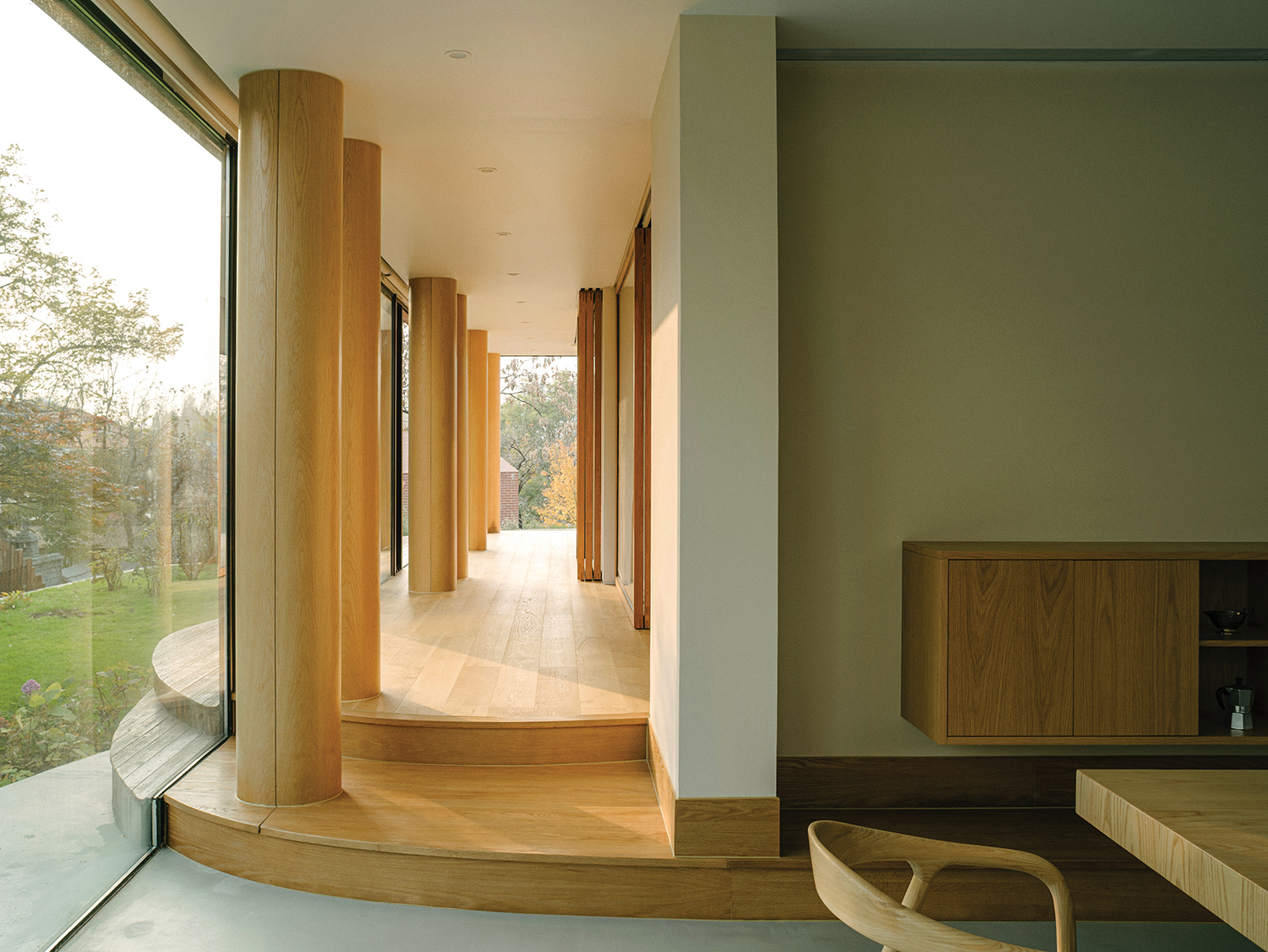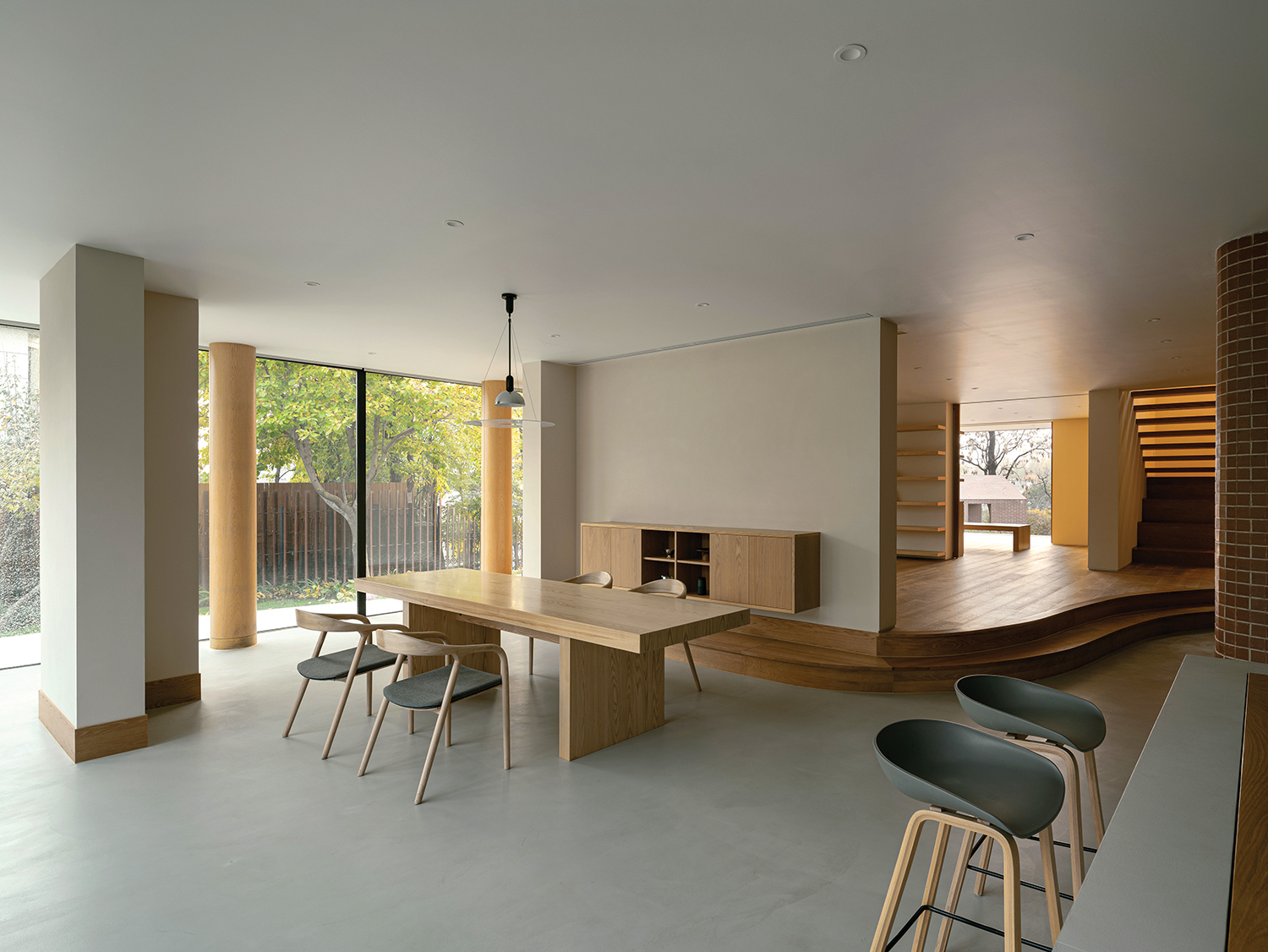 There is both openness and privacy in the landscape design. KiKi ARCHi wanted to use topography and vegetation to soften the edges of the building and add a wild, natural feeling. Now, an ideal house is presented completely with sweet memories and hopes, and the home becomes a multi-dimensional space growing in the countryside. Here, everyone can relax deeply over time, as if in the wilderness, free, full of breathing, honest, and true.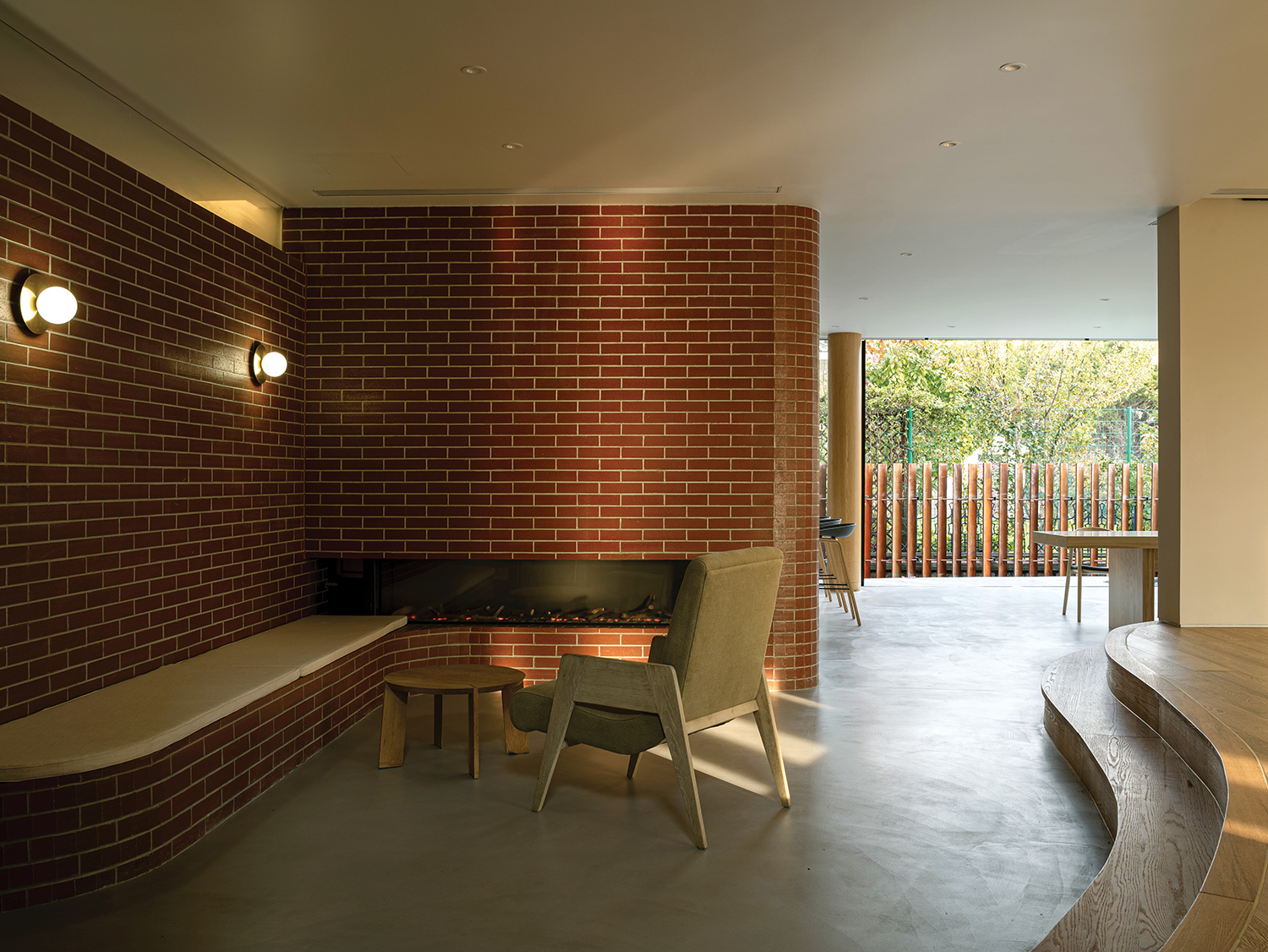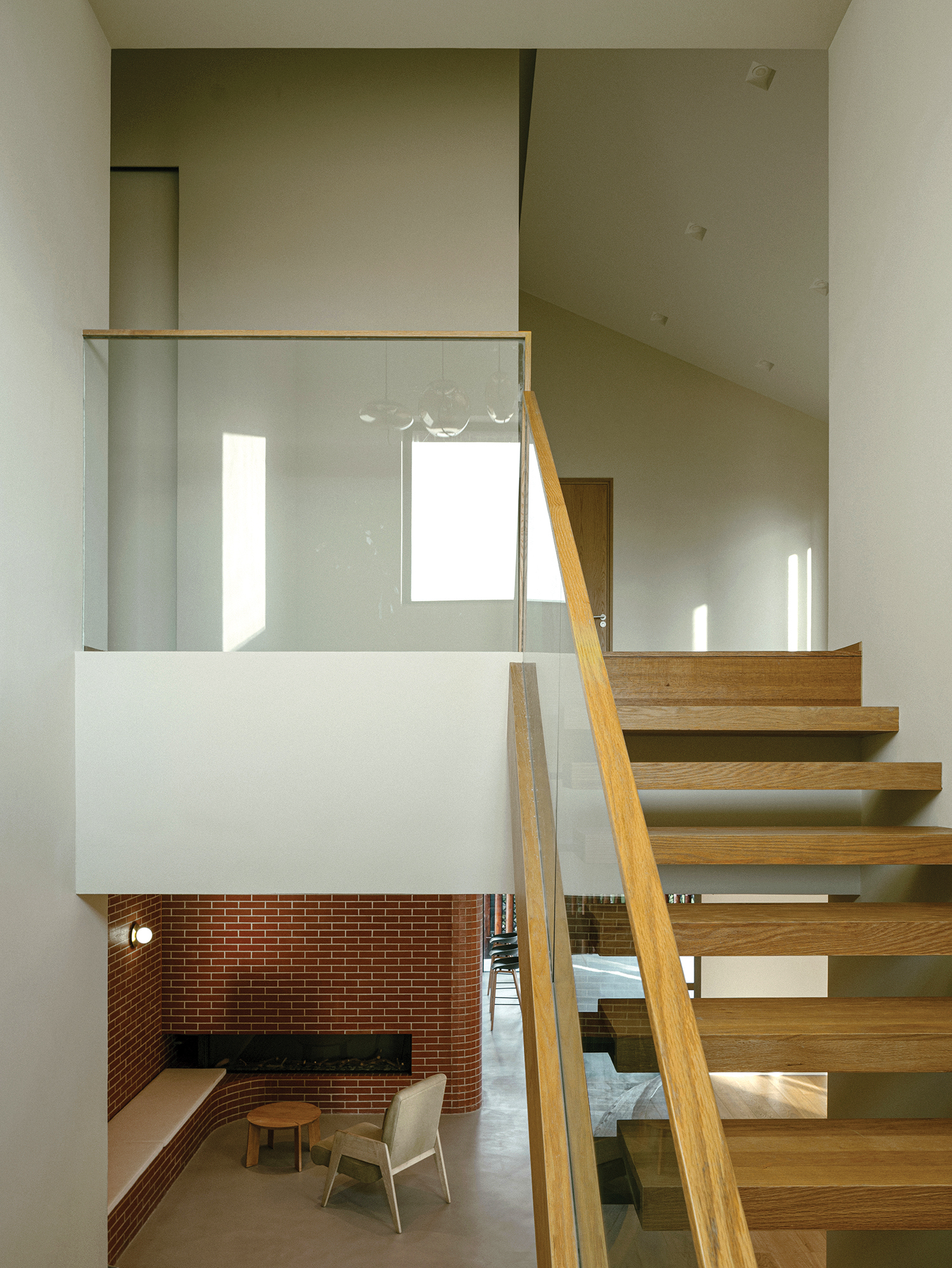 PROJECT NAME: Anna Garden
PROJECT LOCATION: Beijing, China
ELEMENT: Residence
DESIGN FIRM: KiKi ARCHi
DIRECTOR: Yoshihiko Seki
DESIGN TEAM: Saika Akiyoshi, Tianping Wang
PLANT DESIGN: WILD - SCAPE
SITE AREA: 1,000m2
BUILDING AREA: 300m2
MATERIAL & BRANDS: micro cement-Gobbetto
Diatom mud-Shikoku
Kitchen-TJM kitchenhouse
PHOTOGRAPHY CREDIT: Eiichi Kano / PRphoto
저작권자 ⓒ Deco Journal 무단전재 및 재배포 금지