Comer' exhibition hall
Designer:
Li Haolan
Name of the project: Comer' exhibition hall
Address: 3 floor, Hua Deng Fang building,Nanjing city,Jiangsu Province, China
Participating Designers: Wang Feifei, Zhang Wei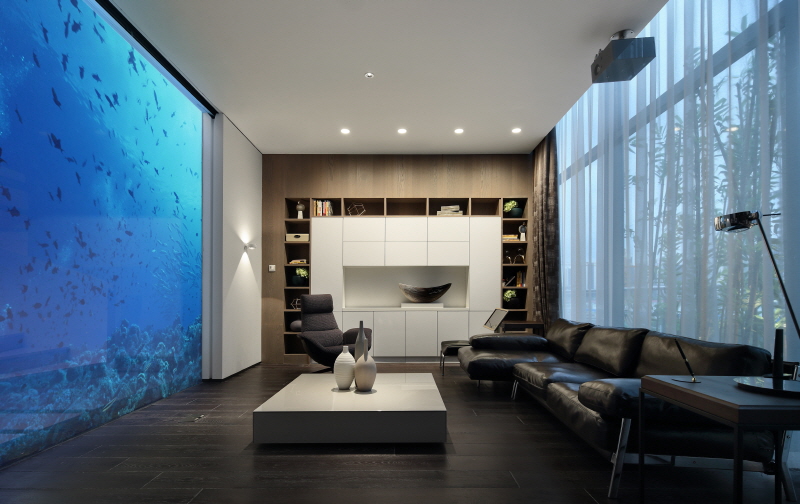 COMER is more than an intelligent audio and video exhibition hall, its atmosphere is full of life. I simulate product experience within various scenarios, and the feedback from customers show that staying here, they are able to image the changing of home after purchasing the products. The building is an enormous glass box. Outside of it is Minibar. Residents live nearby describe that the shiny bar tables and chairs, and the spherical lamp from a distance feel like beautiful night sky.
(계속)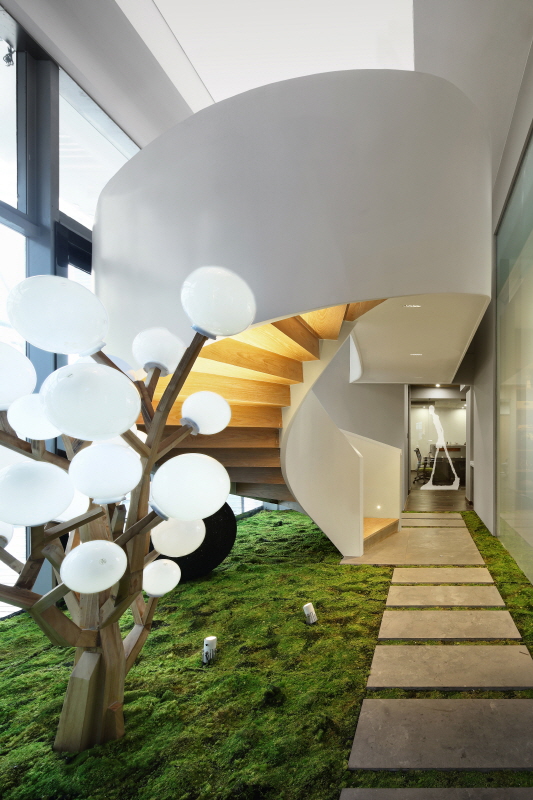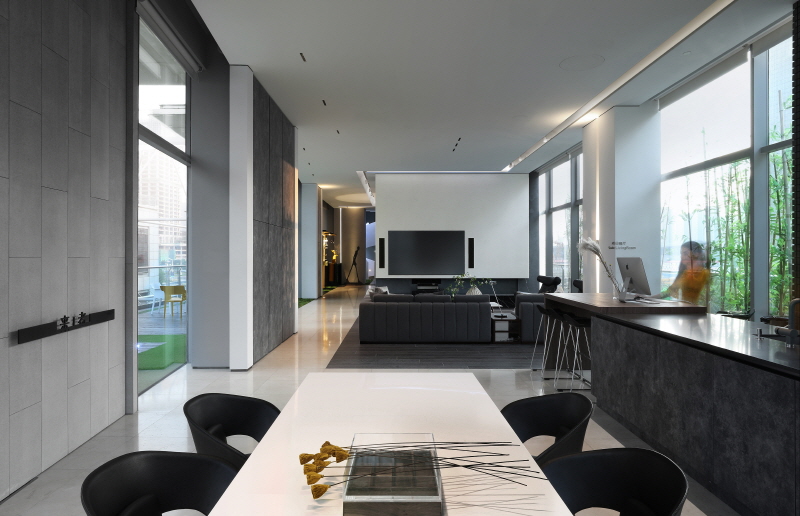 자세한 내용은 월간 데코저널 1월호에서 만나보실 수 있습니다.