FORUS VISION
Chief Designer:
Li Chao
Project Name: FORUS VISION
Project location: Fu jian. Fuzhou
Project Area: 430㎡
Design Unit: Fujian East and West Max Interiors Ltd
Main Material: Steel Plate, Stone, lacquer Board, Wood
Cameraman: KEBi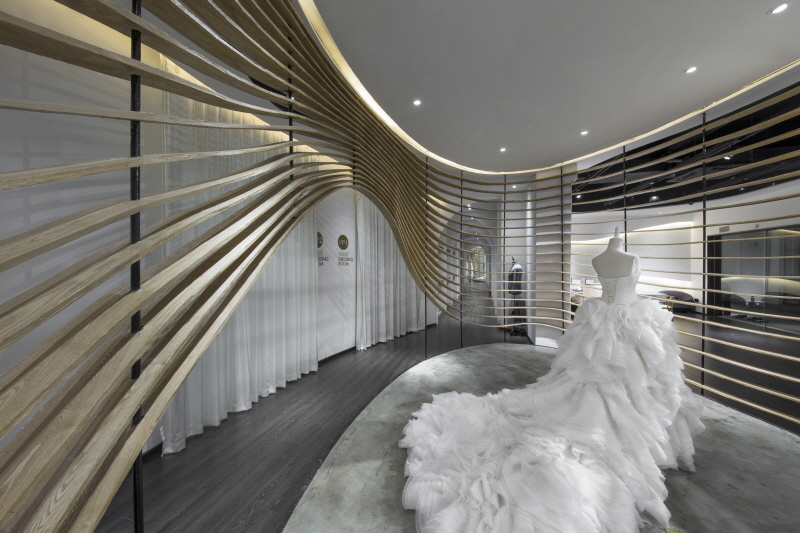 FORUS VISION came from the trust of an old customer. After FORUS,original space of the first floor have a lot of appointed customers everyday because the unique business philosophy of the owner. The owner do each tonality well and sincerely. You will find some new changes when you arrive at FORUS at each time. Wedding brands were increase at here, there were some new props. The updating frequency is too fast. So we made a comprehensive change in May of this year and expanded a VIP zone with enormous new photographic creation space. It is FORUS VISION. Because of the trust of owners, so FORUS VISION also find me at this time.
(계속)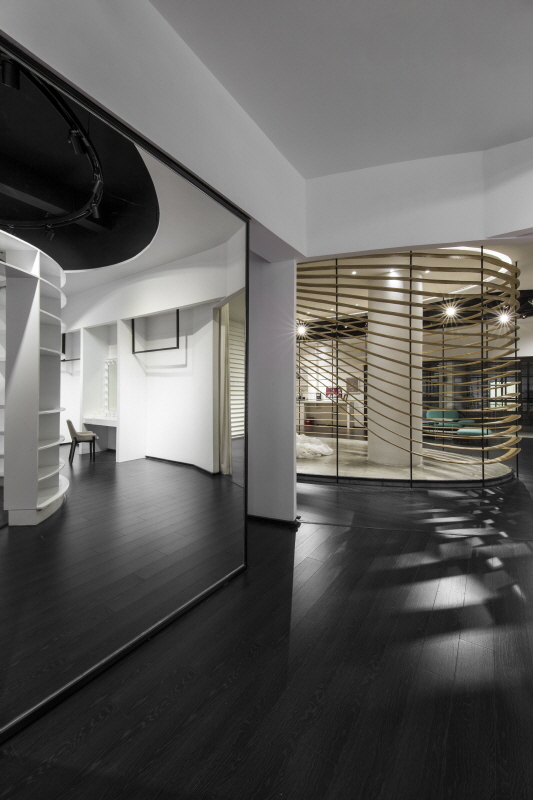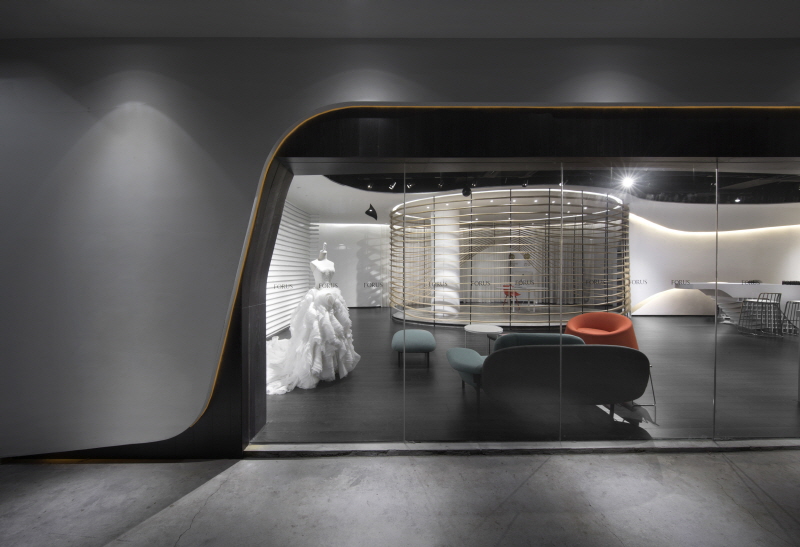 자세한 내용은 월간 데코저널 1월호에서 만나보실 수 있습니다.