Elegant Southern Yangtze-style House Secluded in the City
Designer:
Pan Gaofeng
Project name: Hui She
Located in: Ningbo National Hi-tech Zone
Gross area: 120㎡
Construction period: 2017/5—2017/9
Main materials:
Designed by: Ningbo Tianhui Decoration Co., Ltd.
Design team: Gao Huiqiong, Chen Yannan
Construction team: Meng Xiangcun
Photographed by: Liu Ying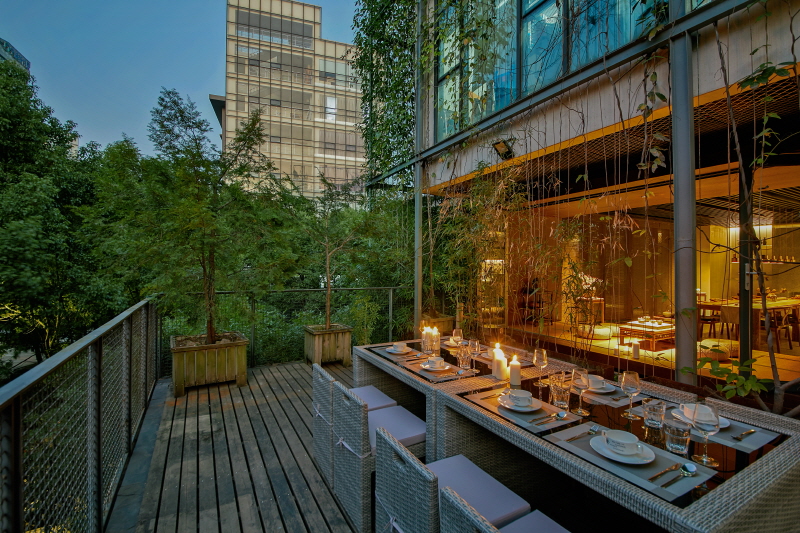 "Hope you can have a regular job and live with freedom." Only a romantic person can utter such romantic words and designers are undoubtedly those with the most romantic thoughts. When poems and future become the hope of most city office workers, designers subtly awake to dissatisfaction of people, as well as Mr. Pan himself, towards the current environment space.
Why not let "poem and future" become a part of our daily life? Consequently, Mr. Pan decided to reshape the current space to make it a reality. It sounds a bit impulsive but it has been found that nothing else than such impulsion and pursuit that derive an accessible poetic space--- the "Hui She".
(계속)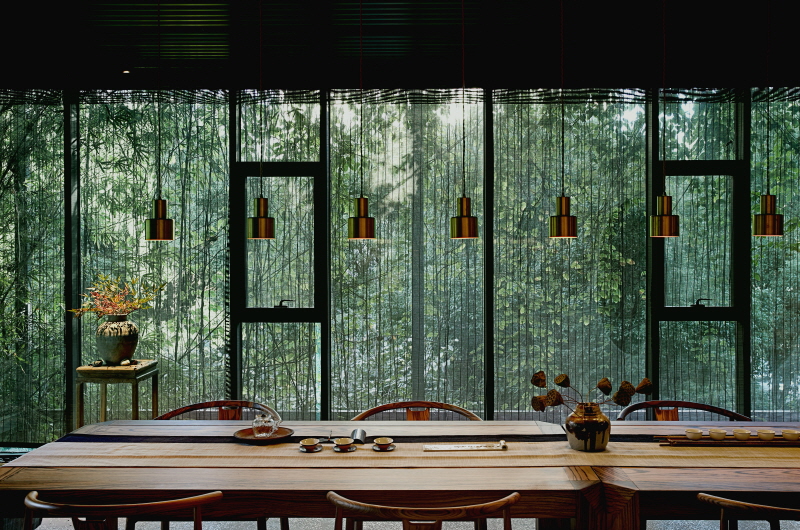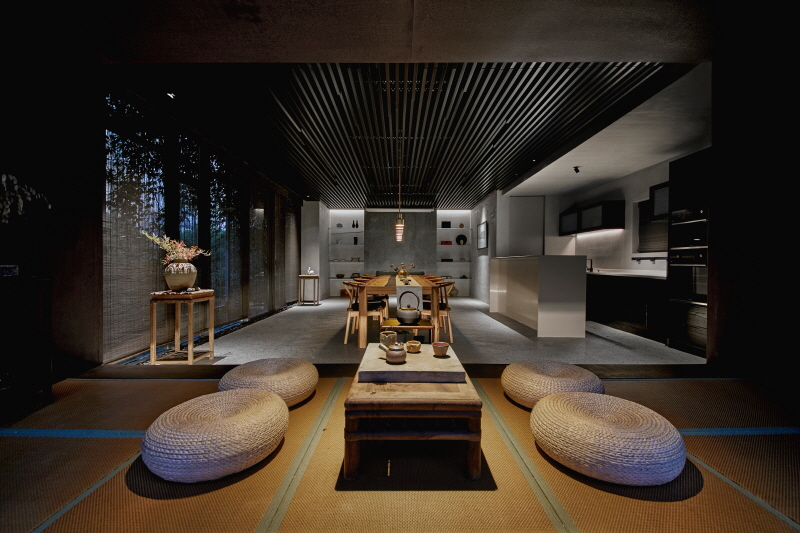 자세한 내용은 월간 데코저널 2월호에서 만나보실 수 있습니다.