Designer:
YANG JUN & WU ZHIHUA
PROJECT NAME: LINE PARK
PROJECT LOCATION: Hangzhou, Zhejiang Province, China
DESIGN FIRM: Yang Jun Design Office Inc.
FLOOR AREA: 1,500sqm
OUTDOOR AREA: 800sqm
BUILT YEAR: 12/2017
PHOTOGRAPHER: Liu Yujie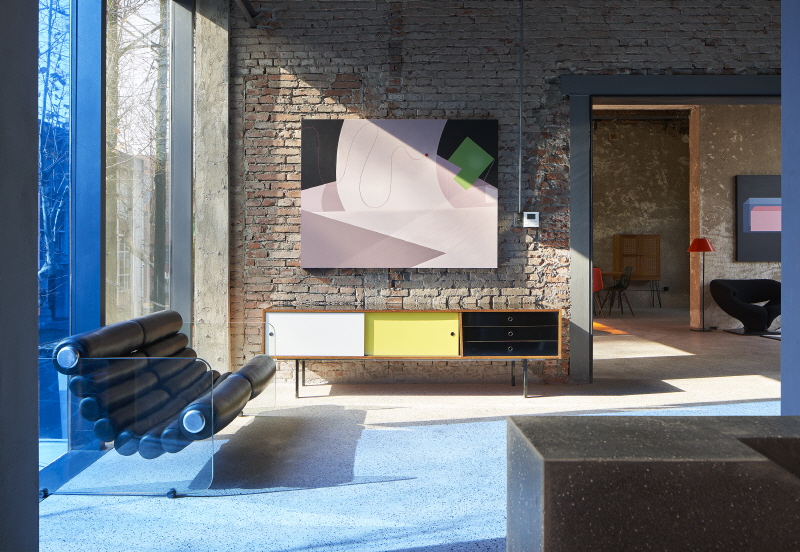 LINE PARK is a collection of home life and art fashion as an integrated platform. It gathers classical furniture and pioneer works of art from the top designers in Europe.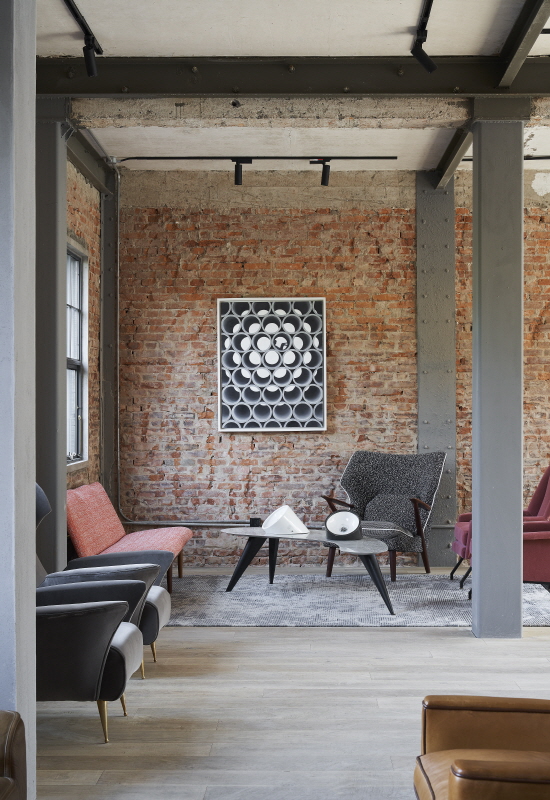 The furniture and accessories not only exist for use and decoration, but we also advocate the transformation from material ownership to spiritual enrichment, and try to reach harmony between the building, space, furniture, art and people.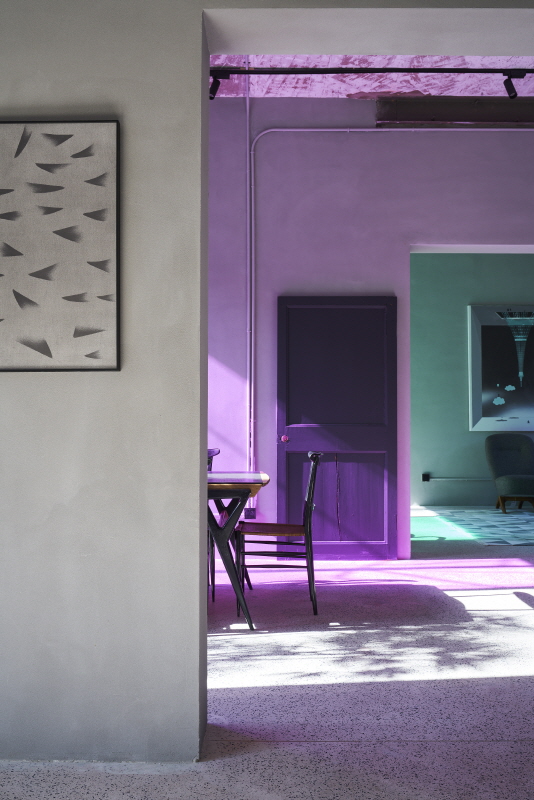 In here, the classical design and elegant quality will redefine the attitudes of urbanites towards home life.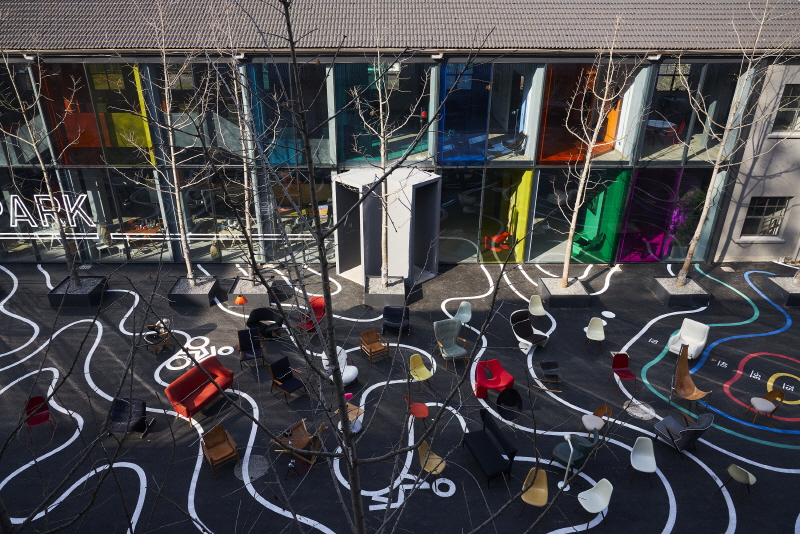 LINE PARK is located at "Dongxin • He Chuang Yuan" in Hangzhou, the building belongs to an old factory's dormitory building of the 80's.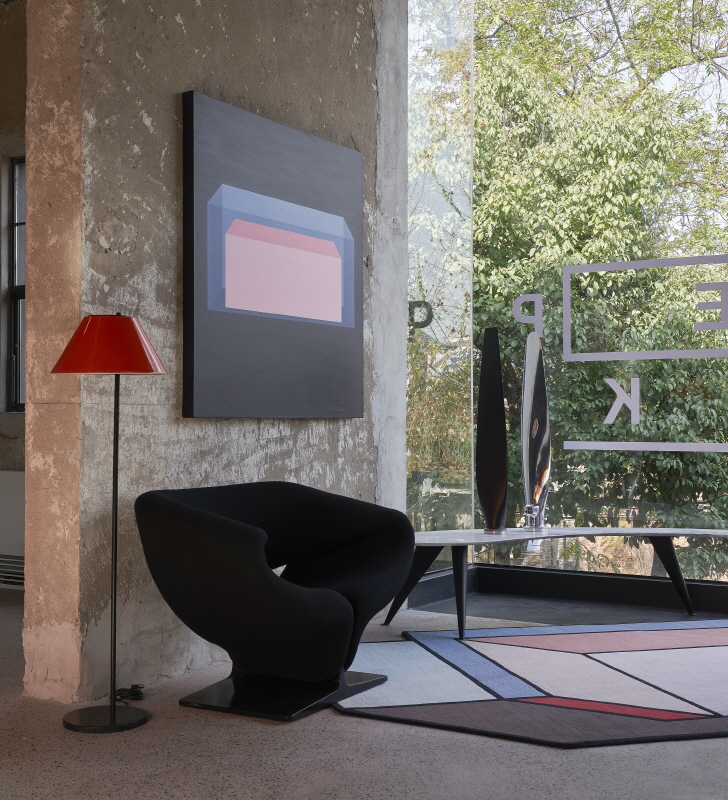 In the transformation of architectural functions, light, moving lines, structure, space, color, carding and retention, as far as possible to reflect the old building in the context of the times a different light.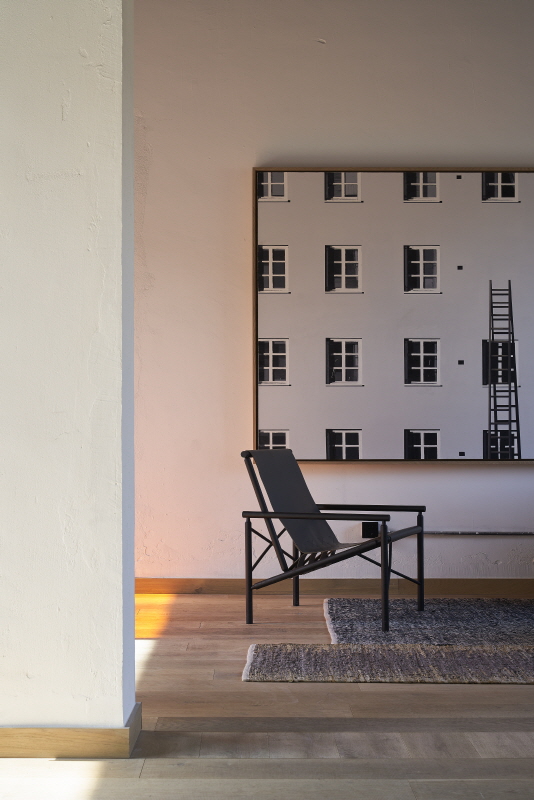 The overall planning of first and second floors are showroom presenting furniture & accessories,the empty space in the lobby also provide coffee and other drinks.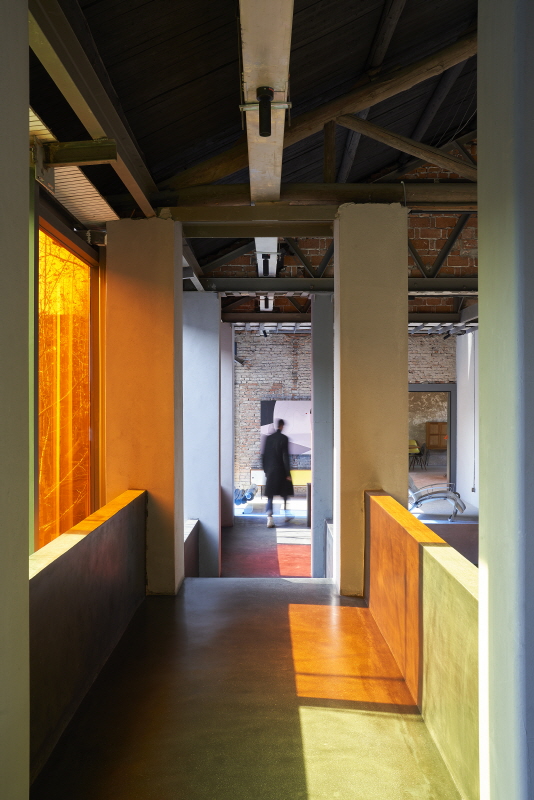 Furniture designed by Philippe Starck, Osvaldo Borsani, Pierre Paulin, Finn Juhl, Fabio Lenci, Philip Arctander, Ludwig Mies van der Roh and other top designers in Europe, most of their classic works from the 1950s and 60s.
(계속)
자세한 내용은 월간 데코저널 4월호에서 만나보실 수 있습니다.