Designer:
YU YUAN
PROJECT NAME: Hidden Heart
PROJECT AREA: 238m²
COMPANY: Nanjing North Rock Design
PHOTOGRAPHER: Jin Xiaowen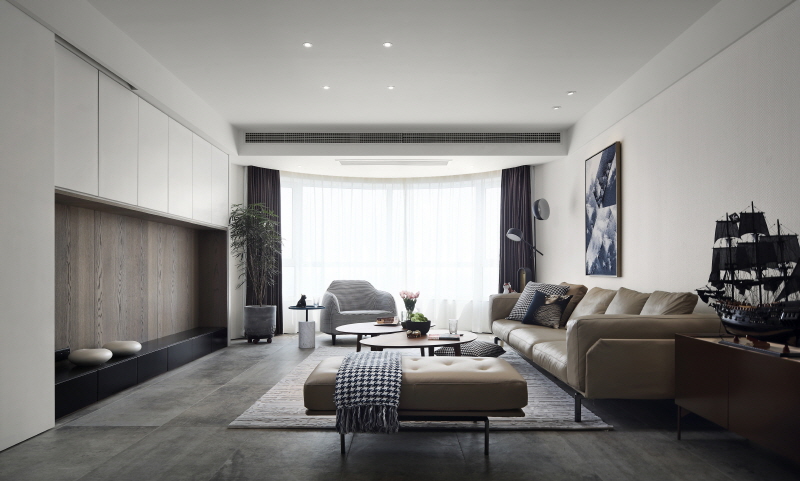 As the old saying goes, "great wisdom in life can be understood not nessarily in the forests and mountains, you can still have a pure soul even in prosperous city.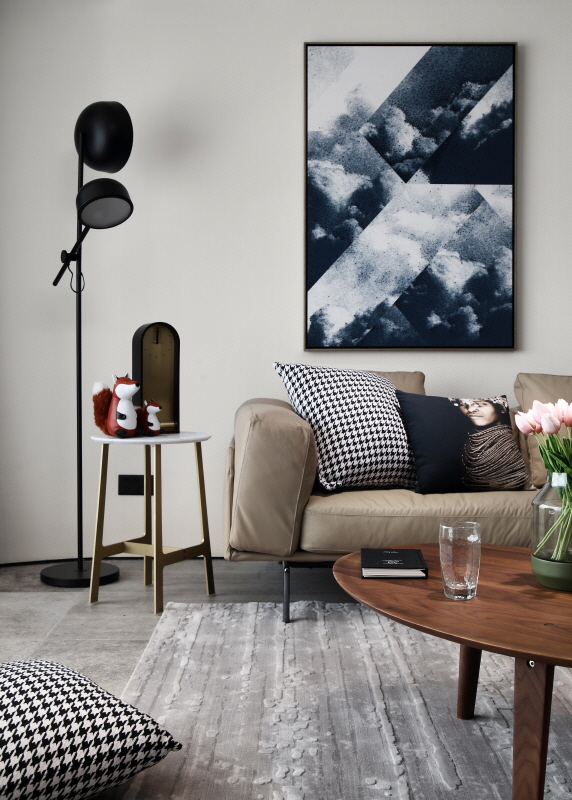 "This project was simplified to cultivate one's mind, so that the heart corresponds to things, and habitants are integrated with living spaces.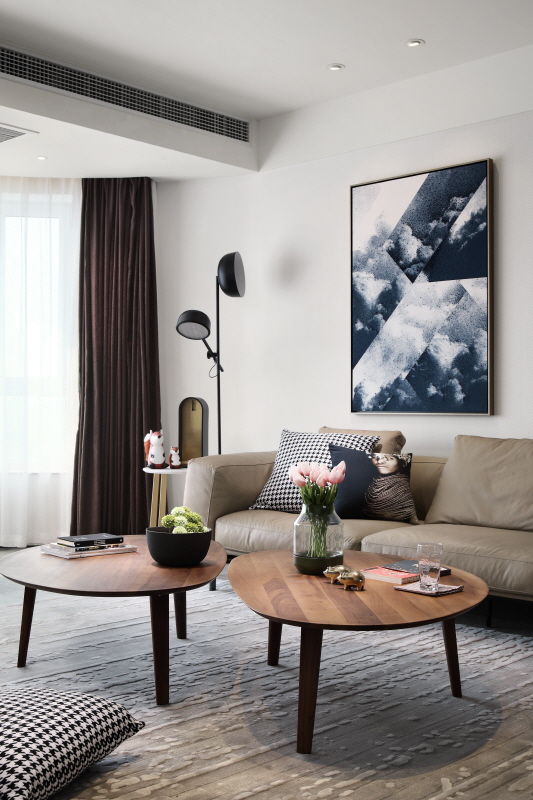 Trust between people is sometimes subtle. For example, the owner of this project believed that North Rock Design can build a private land for him only because he saw the decoration of his friend's house.
He gave us full support during the decoration, and believed our expertise and vision from the beginning to the end. The reason that he trusted us like a family member is because we have a good reputation.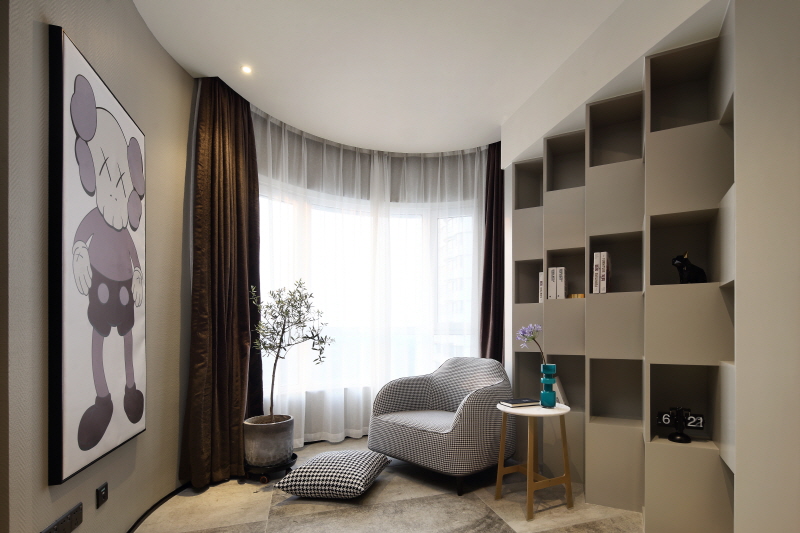 North Rock Design thinks that the appearance of space is actually the externalization of people's inner personality.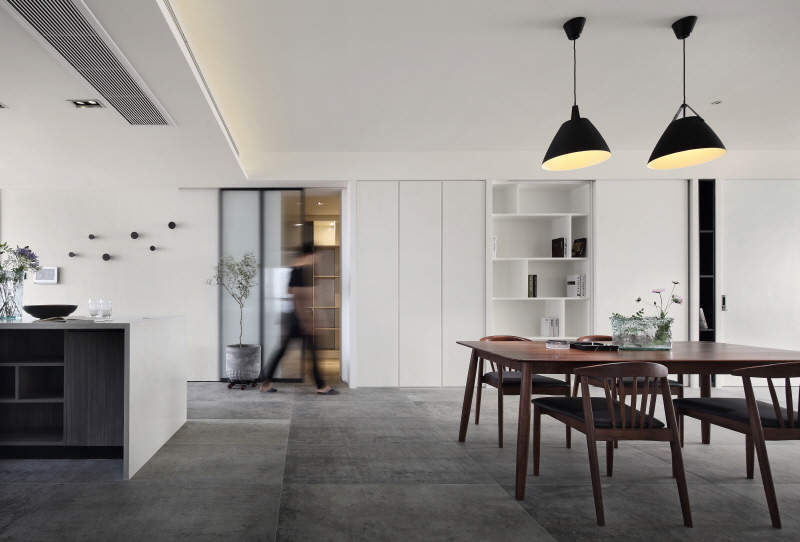 Each time when we have a deeper understanding of the owner, our design idea comes out gradually.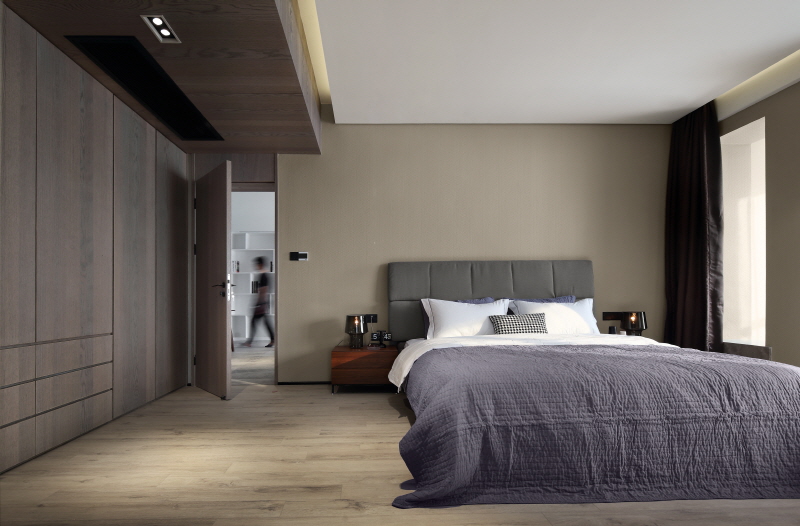 Without being deliberate, natural and comfortable lines can finally present a feeling that corresponds with the owner's taste.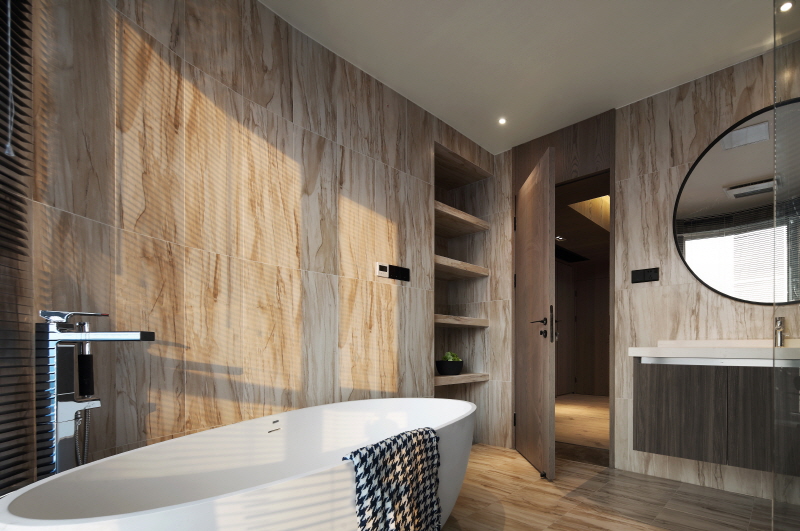 In terms of the color scheme, this case mainly uses clear and pure white with an integration of wood gray and a small amount of rigid black, together they create a transparent, flexible and powerful atmosphere.

(계속)
자세한 내용은 월간 데코저널 4월호에서 만나보실 수 있습니다.