Honghe Exhibition Hall
Designer:
YANG Ke
Project Name: Honghe Exhibition Hall
Locatio: Hani and Yi Autonomous Prefecture, Honghe, Yunnan Province
Design Unit: Shanghai FengYuZhu Exhibition Co., LTD
Main Materials: white iron paint, tempered ultra-white glass, antique tiles, black tempered paint glass tiles, anti-clean water paint, real paint, sound-absorbing panels, PVC floor mats, wood floors, etc.
Photographed by: SHEN Qiang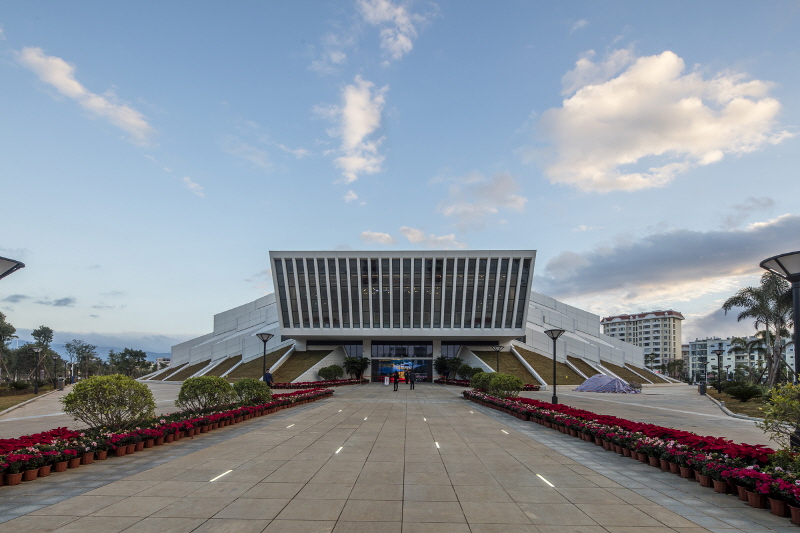 Honghe Exhibition Hall is a professional urban planning exhibition hall to display the development history, development achievements and development visions of Honghe Prefecture, and it is located at Honghe Cultural Plaza, Mengzi City.
"Terraced Fields on the Cloud and Honghe in Dream" is the brand of this beautiful city as well as the theme of this exhibition hall, which gives a deep interpretation of the connotation and essence of the "Millennium Hani Terraces". The inspiration is drawn from the highest realm with the harmony between people and nature while combing the connotations of "Heaven, Earth, People, Harmony" and the development of Honghe city. Led by "the Godsent Beauty, the Earthly Heritage, the Flourishing People and the Harmonious Coexistence" with the timeline of the past, present and the future and the urban and rural planning and construction of Honghe Prefecture, we are dedicated to creating a modern professional exhibition hall that can "recall the pas and foresee the future".
(계속)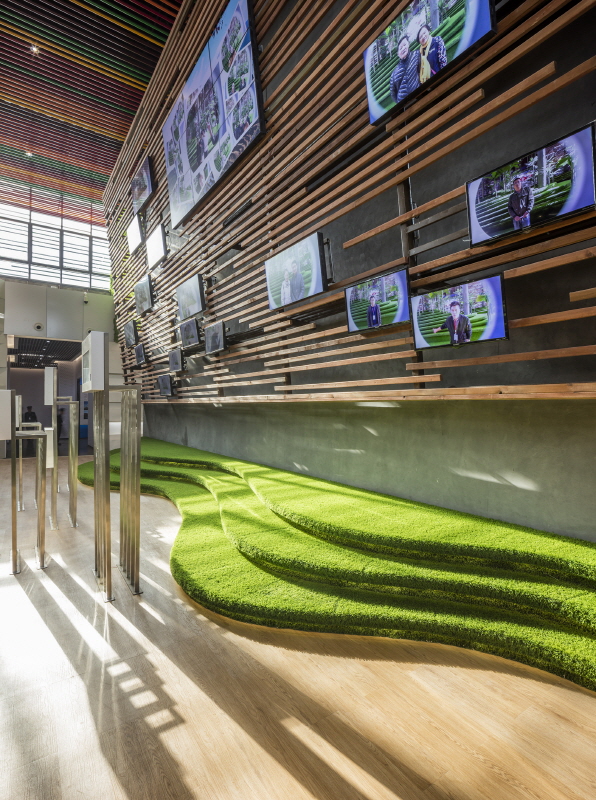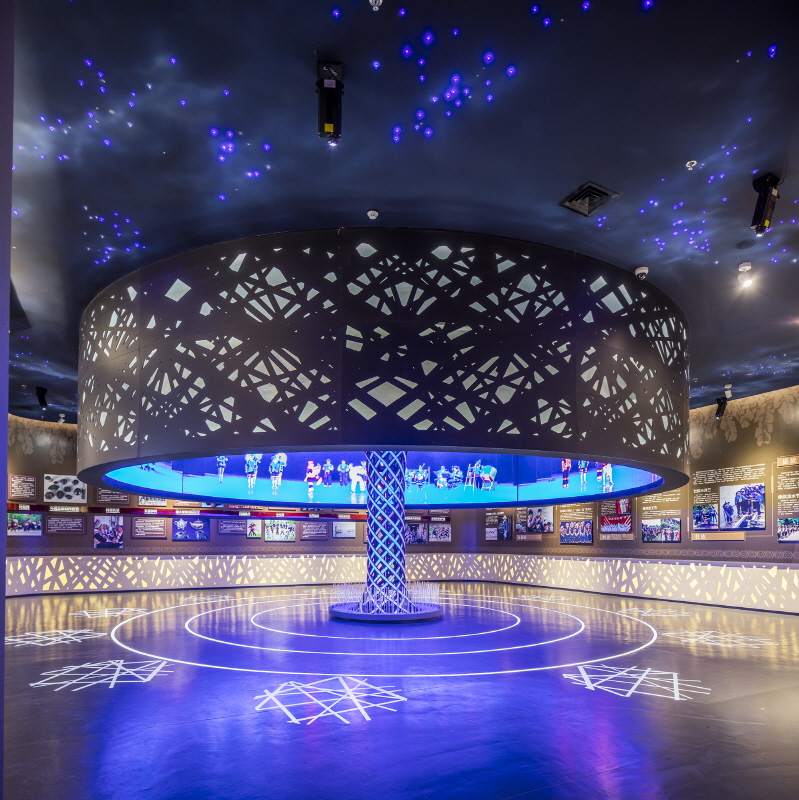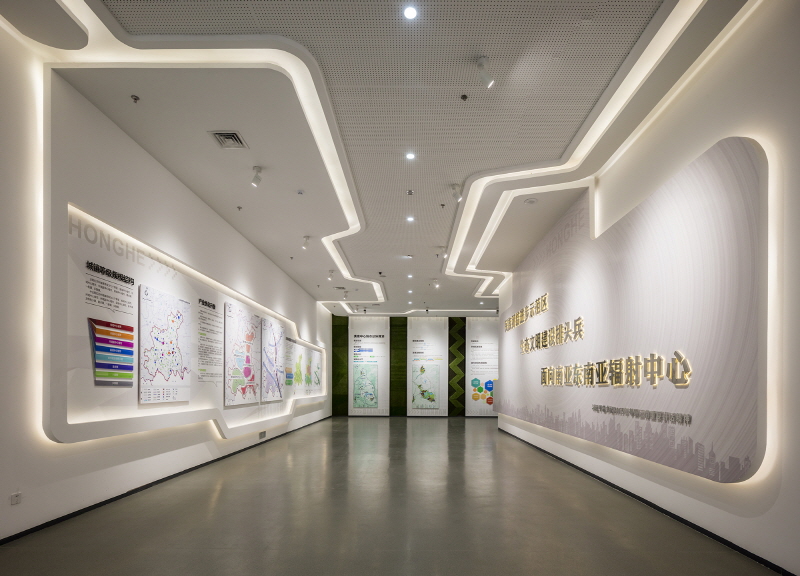 자세한 내용은 월간 데코저널 2월호에서 만나보실 수 있습니다.