Designer:
Mao Hua
Project Name: Water Bay 1979 [Over the Clouds] Club
Project Area: 1050 m²
Location: Shenzhen
Designed by: YuQiang & Partners Interior Design
Main materials
Champagne-gold brushed stainless steel groove (Outer door facade)
Iron plate lacquered with fluorocarbon paint (Inner door facade)
BOLON carpet (Floor, inner facade)
Gradient cement fibrolite plate (Building facade)
Gradient painted old plank (Wall)
Super-white glass 3M gradient film (Washroom)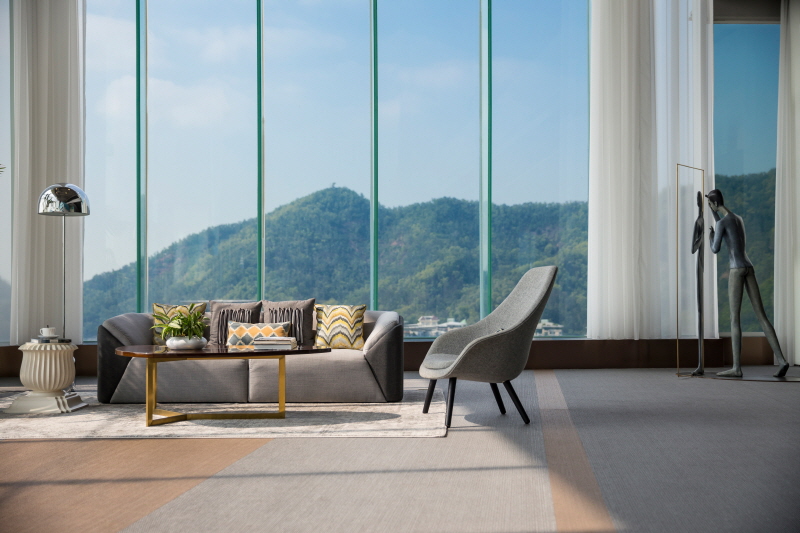 Water Bay 1979, the first city complex community based on art in China, has invited the top artist of China and professional institute of art to conceive the project from A to Z. In the terms of work composition and after-hand-over operation and so on, this project undoubtedly has been entitled the public aesthetic space of human-habitat. But Water Bay 1979 Club, presenting fundamental role as a sales office, plays to the extreme the design method blending contemporary art.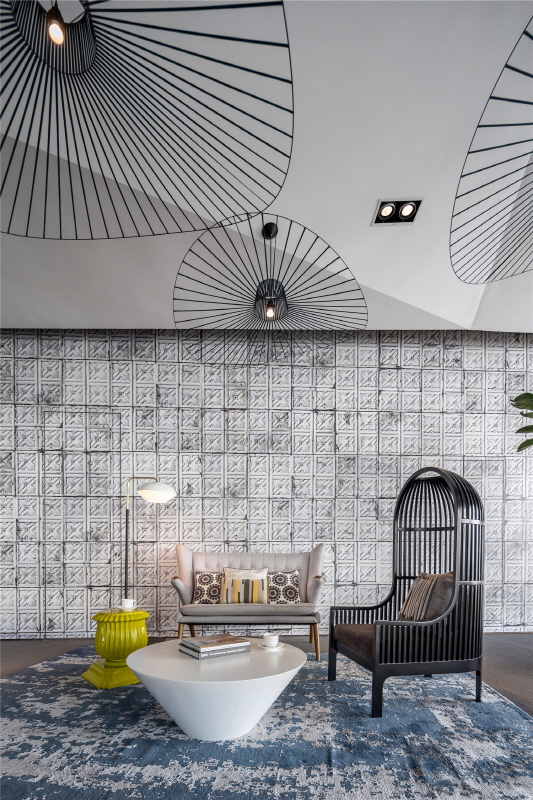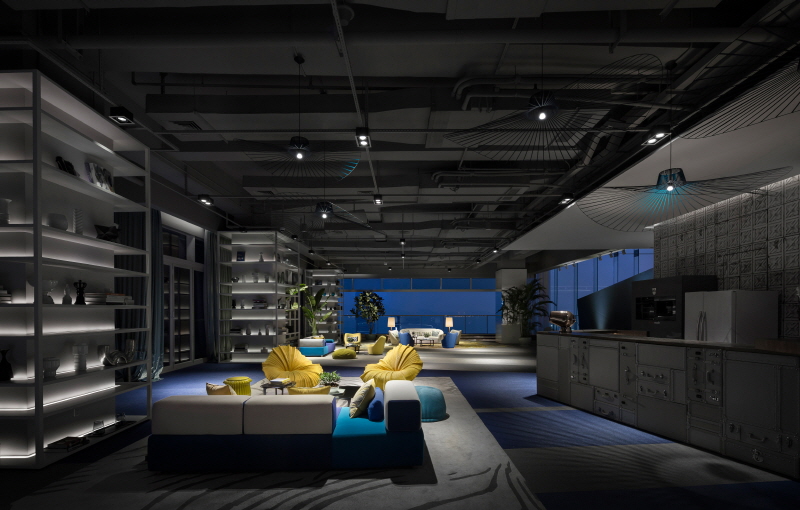 자세한 내용은 월간 데코저널 3월호에서 만나보실 수 있습니다.