PROJECT NAME: Create Living shell
ARCHITECTURE DESIGN: AW DESIGN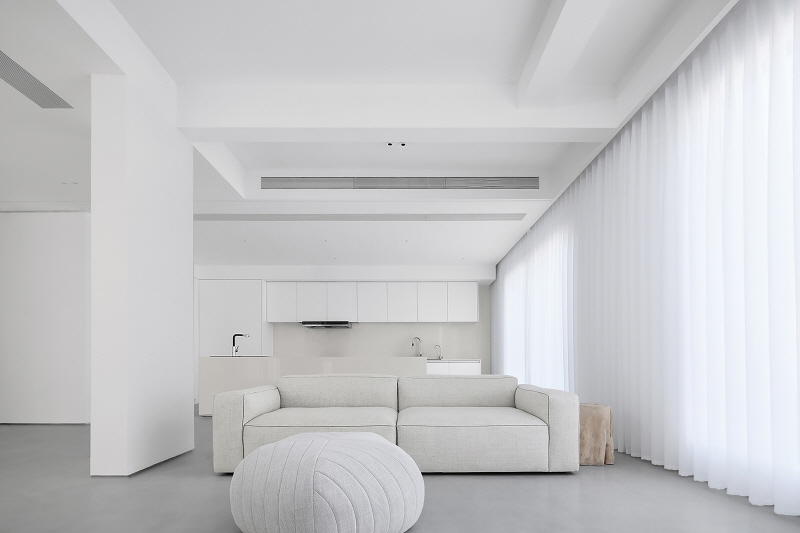 All sincere love for family is the fabric of our hands, which will form a contradictory shell, hard and soft.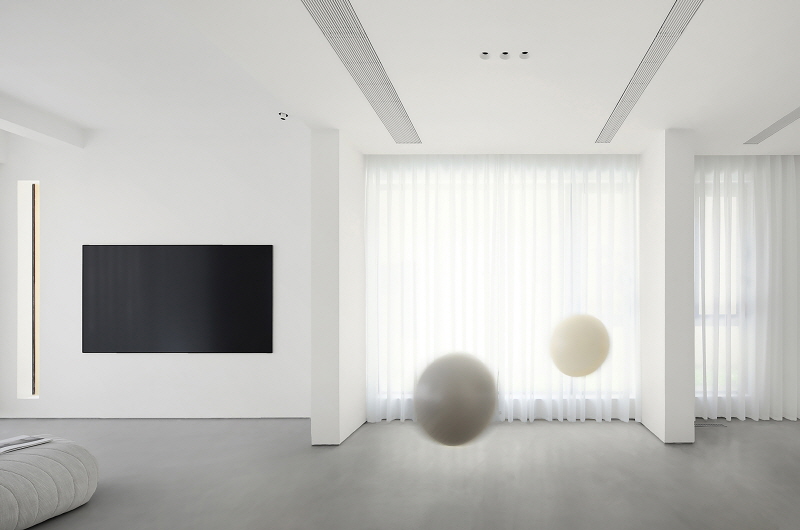 The same people who are protected by the housings we have made are also woven with a clean shirt or other warmth that you can feel, containing your weakness, loneliness and dreams.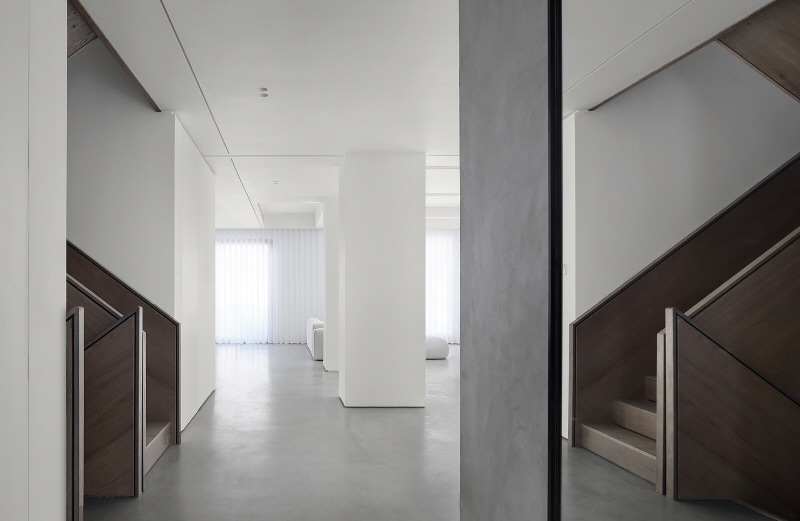 Nothing can express the tension of infinite space better than pure white. It can be regarded as the existence of a kind of space.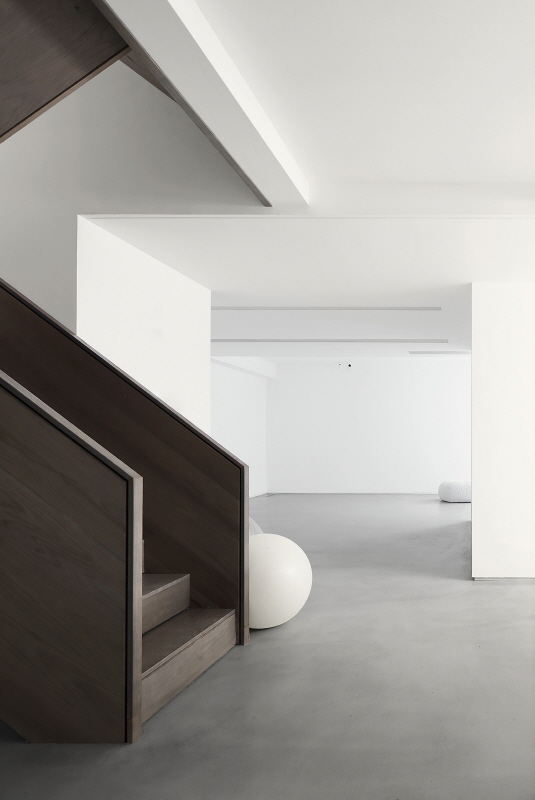 The absence of color makes space pure, and the integration of light brings back the mottled soul of space.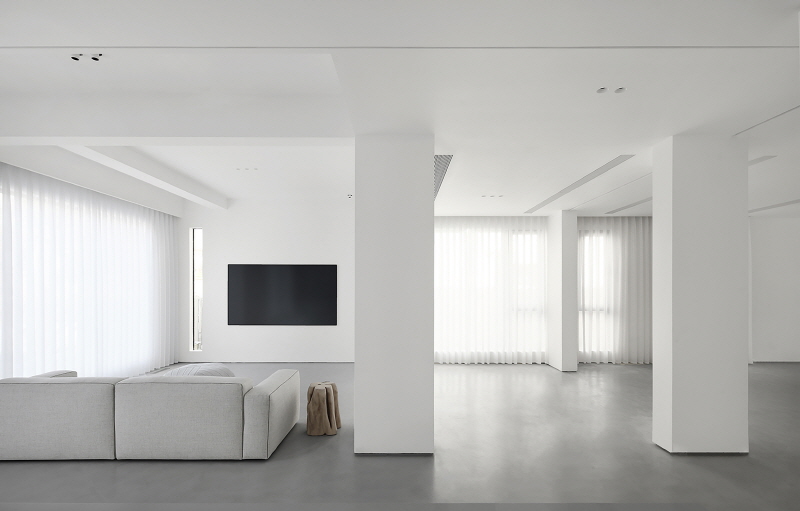 Simplicity is a way of life that is a product of emotion, attitude and thinking in a certain period of life.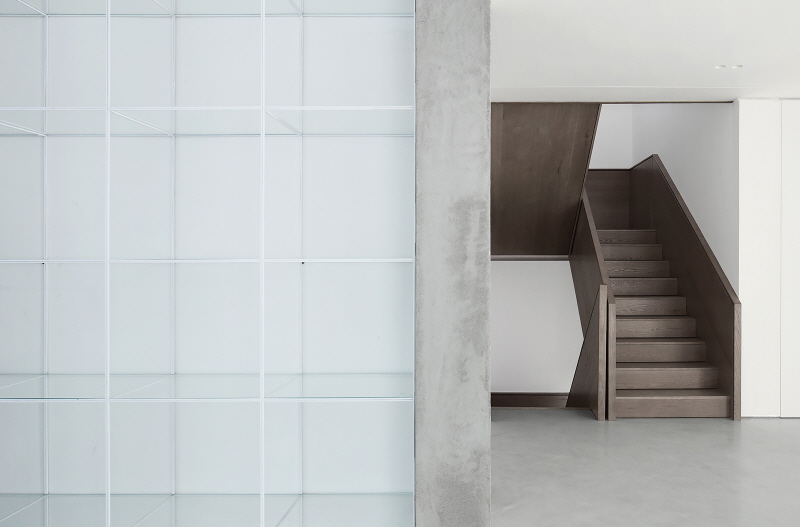 It's very important for customers to know whether the space that customers need and the space they are showing through design will enable them to perceive this kind of communication.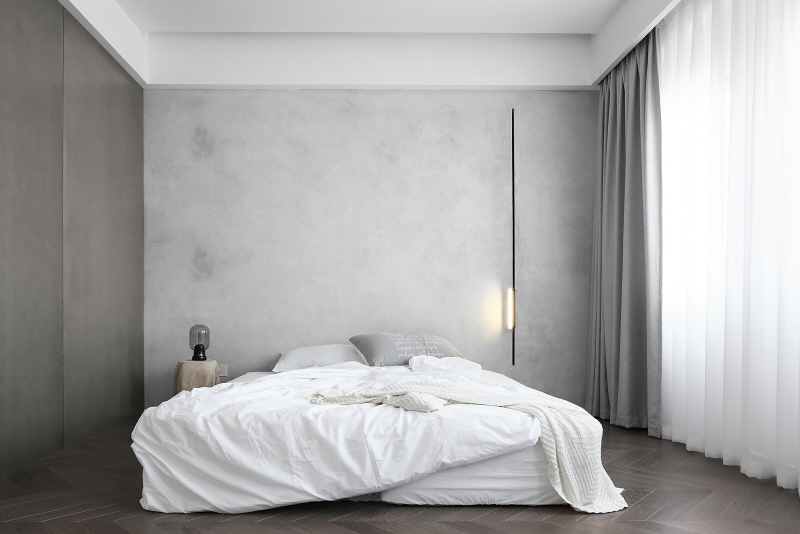 (계속)
자세한 내용은 월간 데코저널 8월호에서 만나보실 수 있습니다.