#24 CATHAY RESTAURANT

Designer:
JACO PAN
Project: #24 Cathay Restaurant
Design Team/Ornament: Minggu Design
Location: Nanjing, China
Area: 1,700sqm
Materials: wood, coating, stone, fabric
Start: 2017
Completion: March, 2018
Translation: Sammy
Photograph: Guomin Lee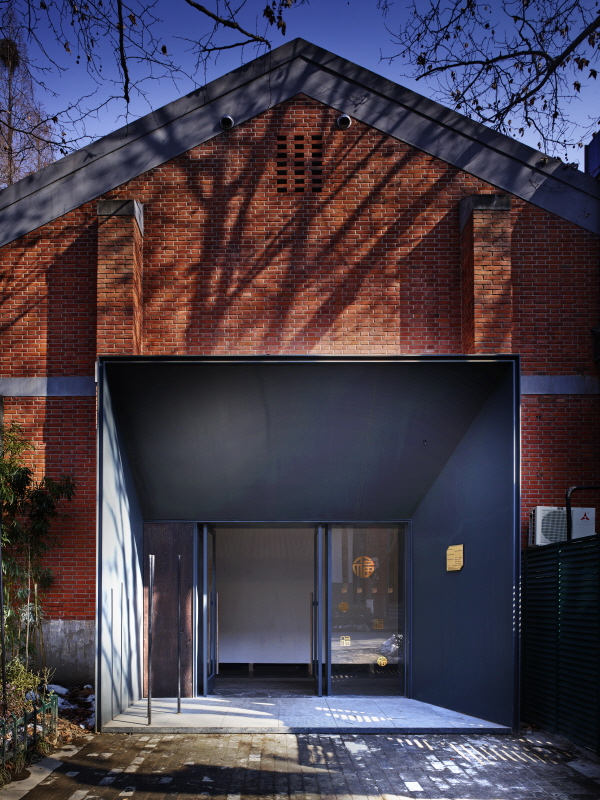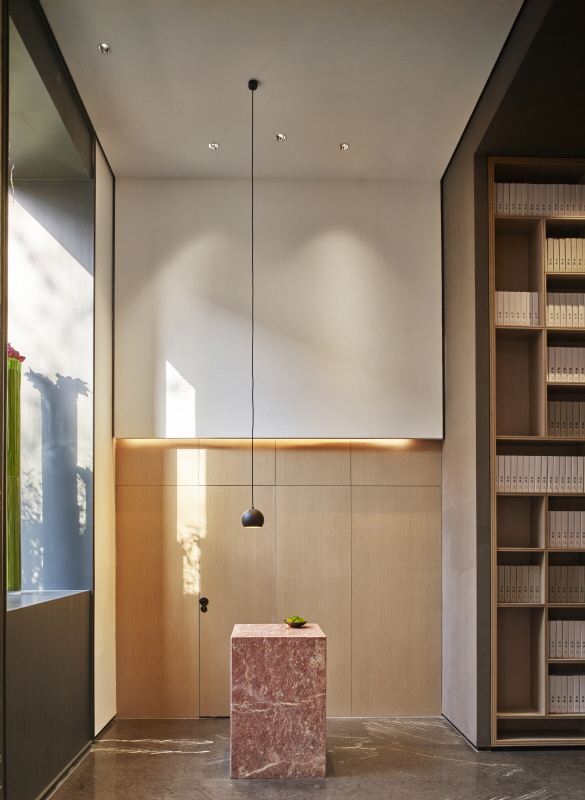 #24 Cathay Restaurant, innovatively redesigned by Jaco Pan of Minggu Design, is located at Guochuang Park in Nanjing City, China.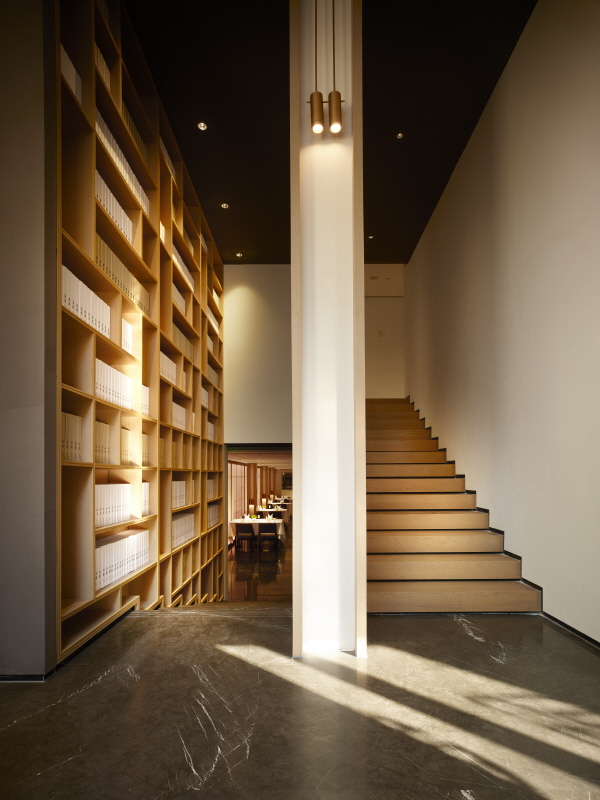 This historical park is adjacent to Ming Great Wall on the west and Qin Huai River on the east. The site had originally been the Silver Dollar Bureau of Jiangnan Region in the late 19th century before transformation to work as the Secondary Machine Tool Plant Nanjing in the 1950s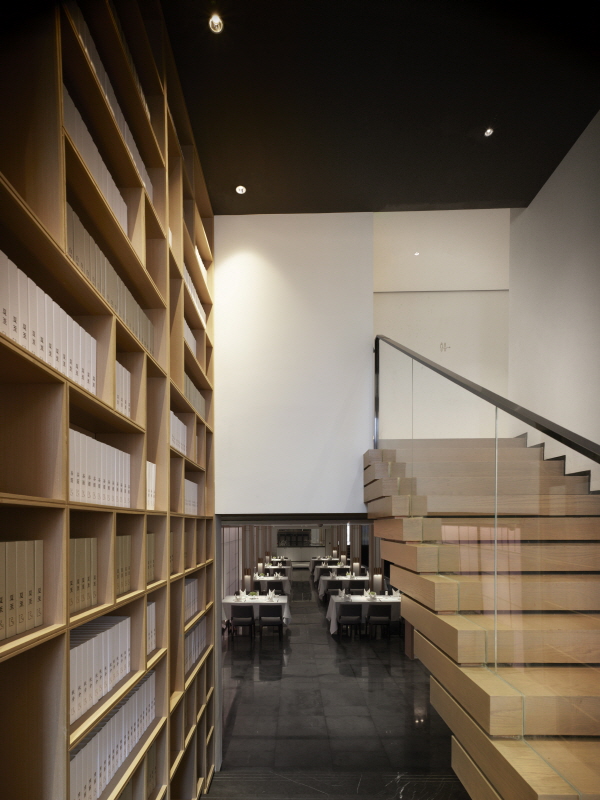 Extending nearly 130-year industrial context, this place's been maintained and updated after the public realization of the reversion of old relics.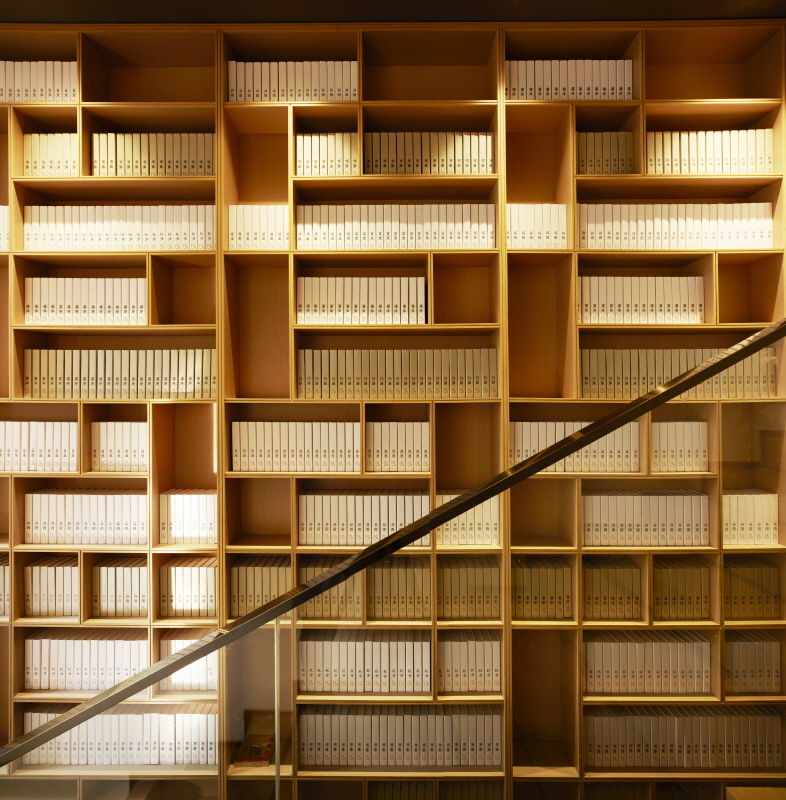 Today, it's become a foundation developing culture and creation in the local.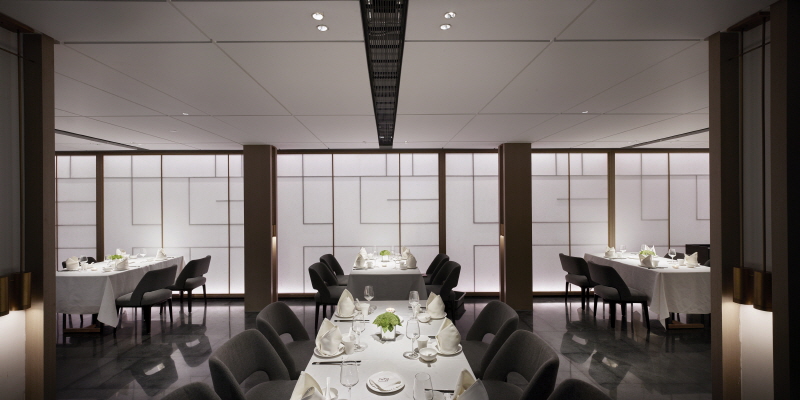 24 presents the twenty-four solar terms in the Chinese tradition of meteorology, suggesting that the restaurant uses seasonable fruits completely while auxiliary with today's cooking tricks to give a rebirth to the Huaiyang Cuisine.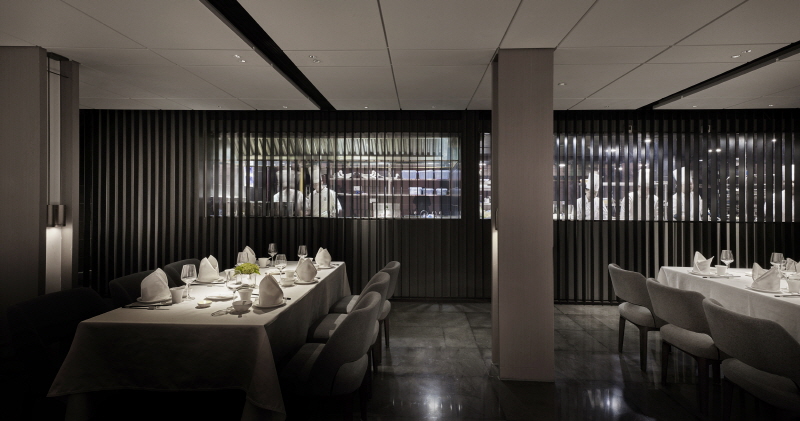 This is also the intact purpose why the owner hopes to operate the restaurant there.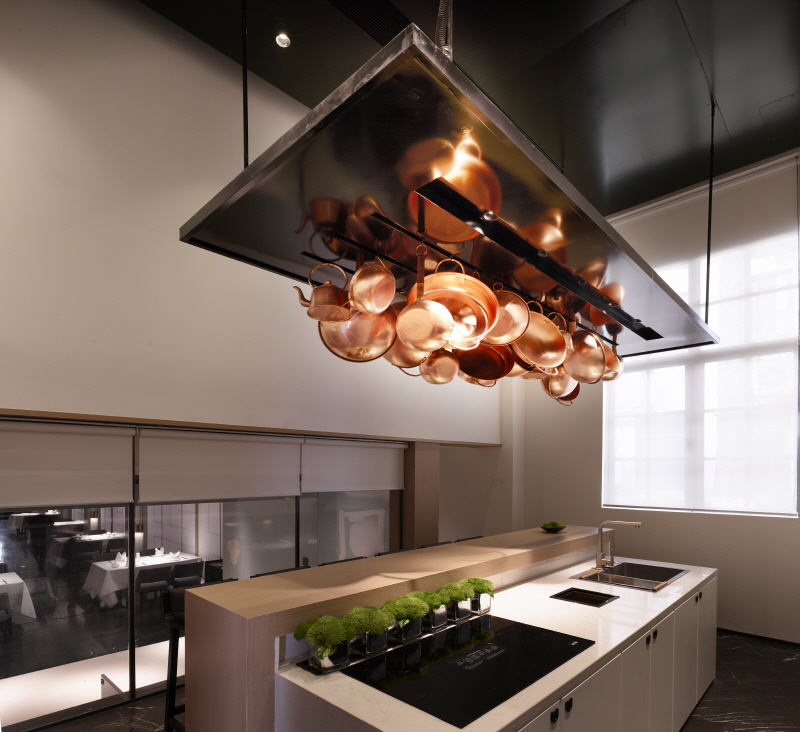 Thus, the architect was commissioned to transform the existing old building in order to blend the essence of the brand seamlessly into a new space where visitors are able to celebrate the elegance and tranquility, while keeping the ambiance creative and pleasant.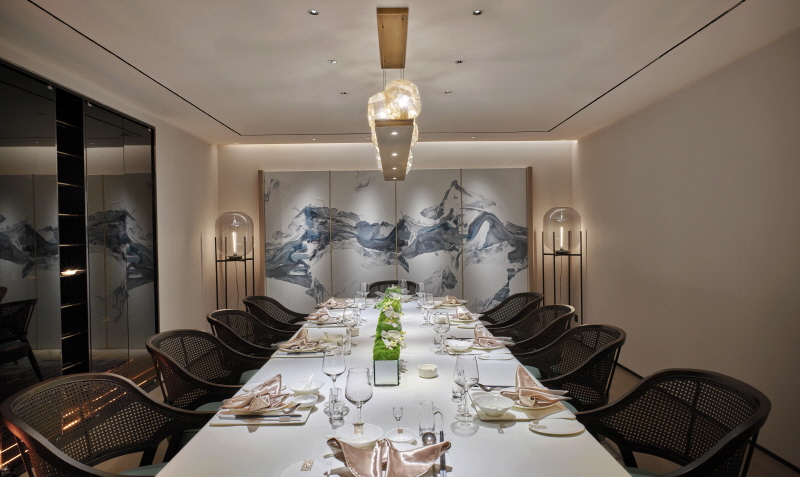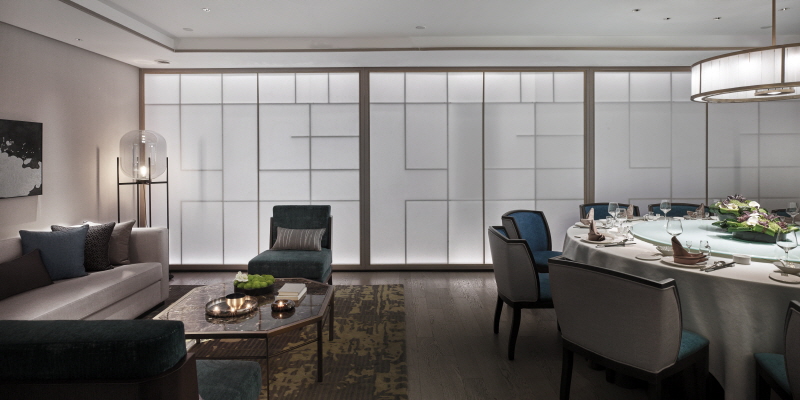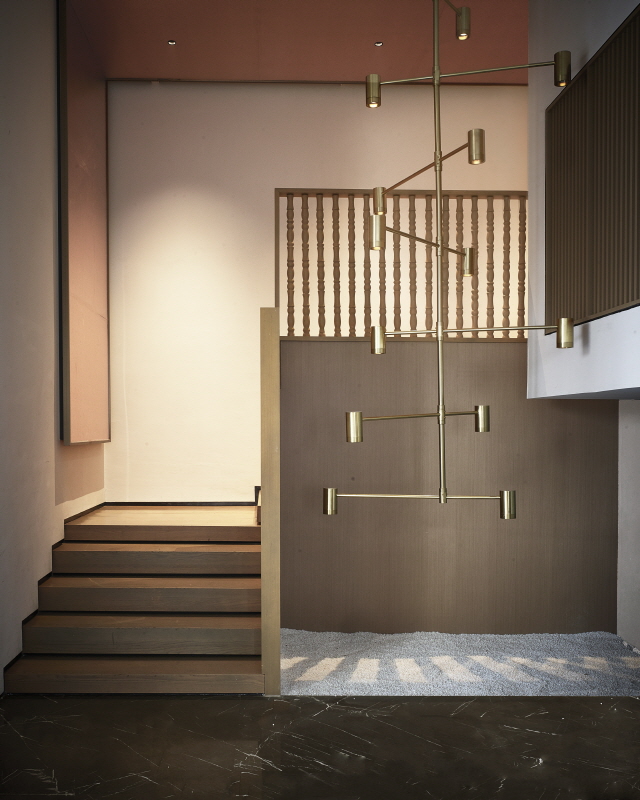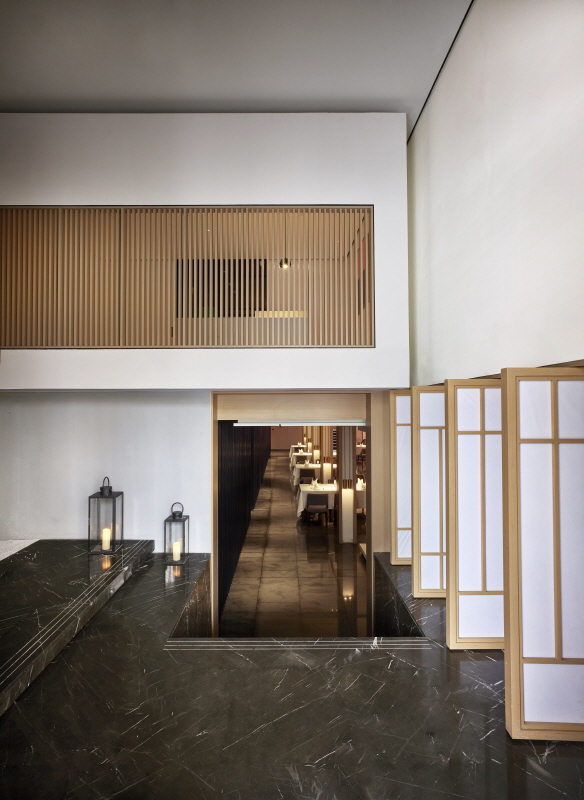 (계속)
자세한 내용은 월간 데코저널 5월호에서 만나보실 수 있습니다.